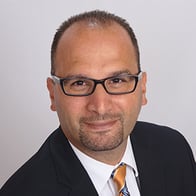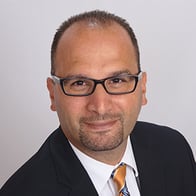 Adnan Assad
Business Banking Group Head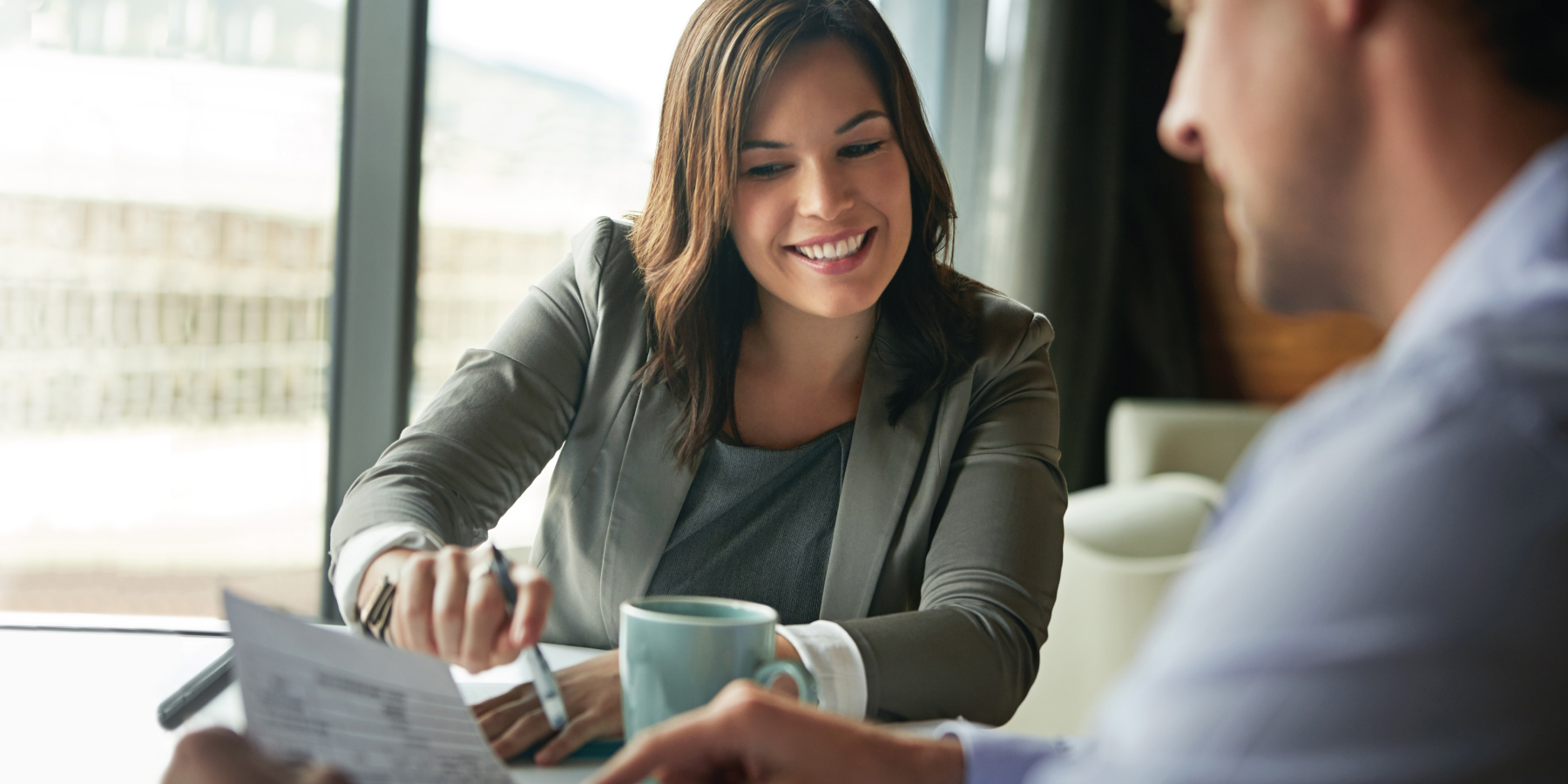 Address
Hickory Hills
,
Illinois
60457
US
Phone
Email
About Adnan Assad
Year Joined First Midwest
2014
College Attended:
University of Illionis at Chicago
Community Involvement:
Leadership Greater Chicago, Christopher House, Healthcare Alternative Systems
Areas Served:
Greater Chicago
Areas of Specialties:
Business Banking, Franchise Lending
Adnan has 23 years of commercial banking experience in Chicago. As a Business Banking Group Manager at First Midwest, he is responsible for his group's growth and sales activity. He also manages a Specialty Lending Group that focuses on franchise lending. He has been involved in a variety of community organizations, such as Aspire and Junior Achievement, and he has served on numerous not-for-profit boards and committees over the past 15 years. He is currently on the board for two local organizations, Christopher House and Healthcare Alternative Systems. He is also a Fellow in the 2021 class of Leadership Greater Chicago.
Visit FirstMidwest.com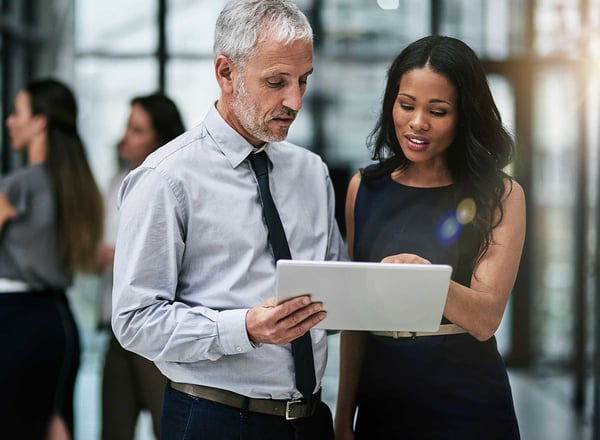 You Have Plans. We Have Ideas™.
You want to take your business to the next level. What do you need to know? Are you prepared to navigate upcoming economic fluctuations? Or, the passage of new employment policies? We have ideas. We can help turn your plans into reality.
Learn More