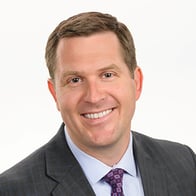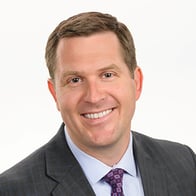 Bill Tripp
Commercial Banker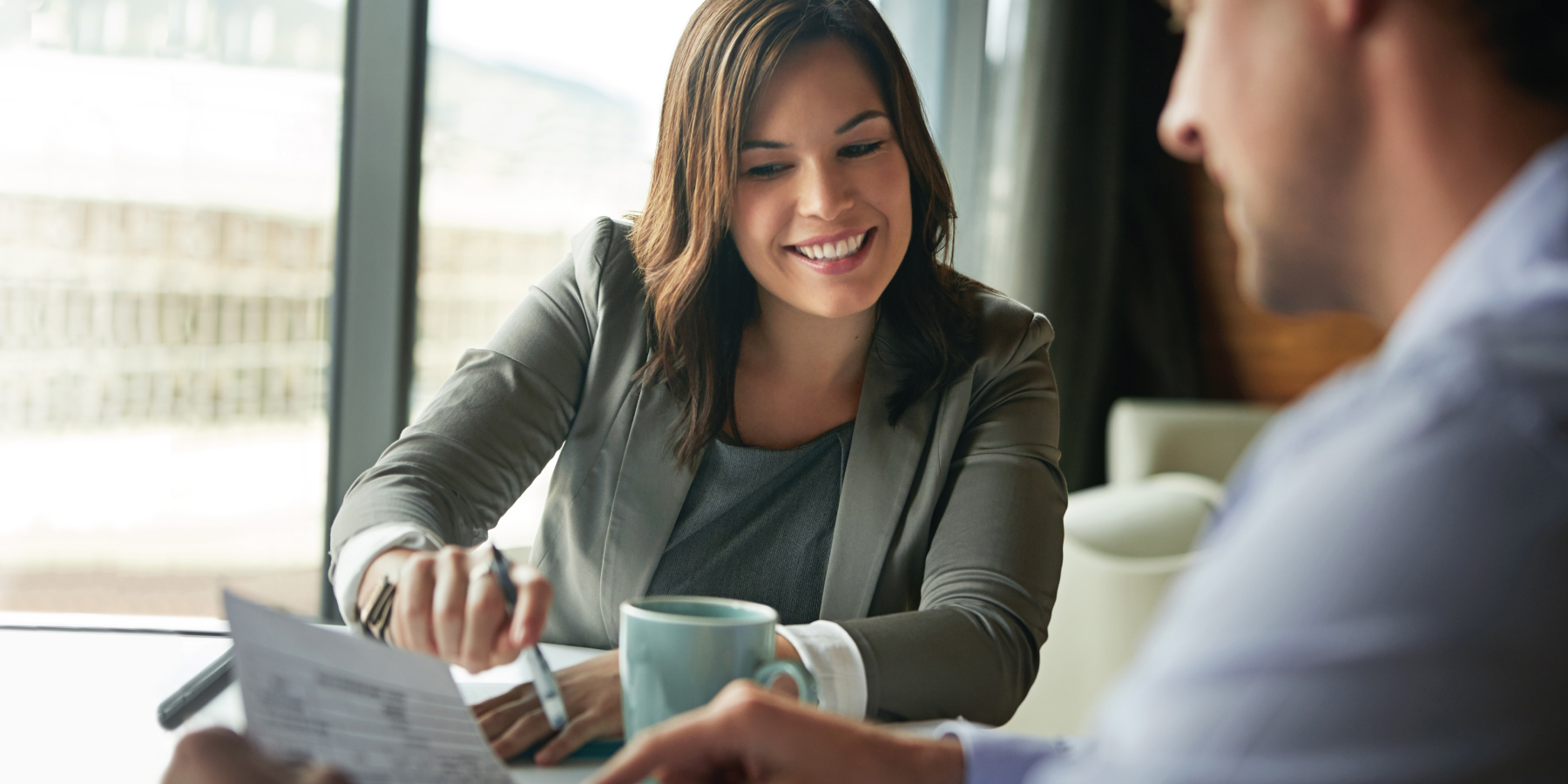 About Bill Tripp
Year Joined First Midwest
2011
College Attended:
MBA from DePaul University Charles H. Kellstadt Graduate School of Business; undergraduate degree from University of Illinois Urbana-Champaign
Community Involvement:
Board of Trustees, First Congregational Church of Evanston, Treasurer for Evanston Baseball and Softball Association
Areas Served:
Illinois, Iowa, Wisonsin and Indiana
Areas of Specialties:
Non-profit Lending
Bill is part of the First Midwest Middle Market Banking Group. He has 23 years of Commercial Banking experience, with a specialty in non-profit organizations. He strives to exceed client expectations by providing superior client service and customized solutions. A resident of Evanston, Illinois, he lives with his wife and two sons.
Visit FirstMidwest.com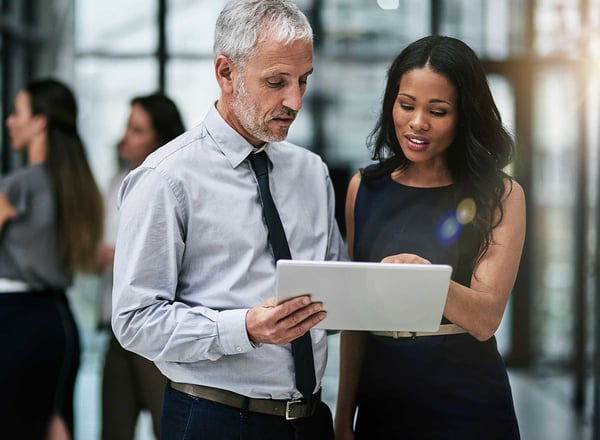 You Have Plans. We Have Ideas™.
You want to take your business to the next level. What do you need to know? Are you prepared to navigate upcoming economic fluctuations? Or, the passage of new employment policies? We have ideas. We can help turn your plans into reality.
Learn More