Bradley Sears
Residential Lender
NMLS# 223549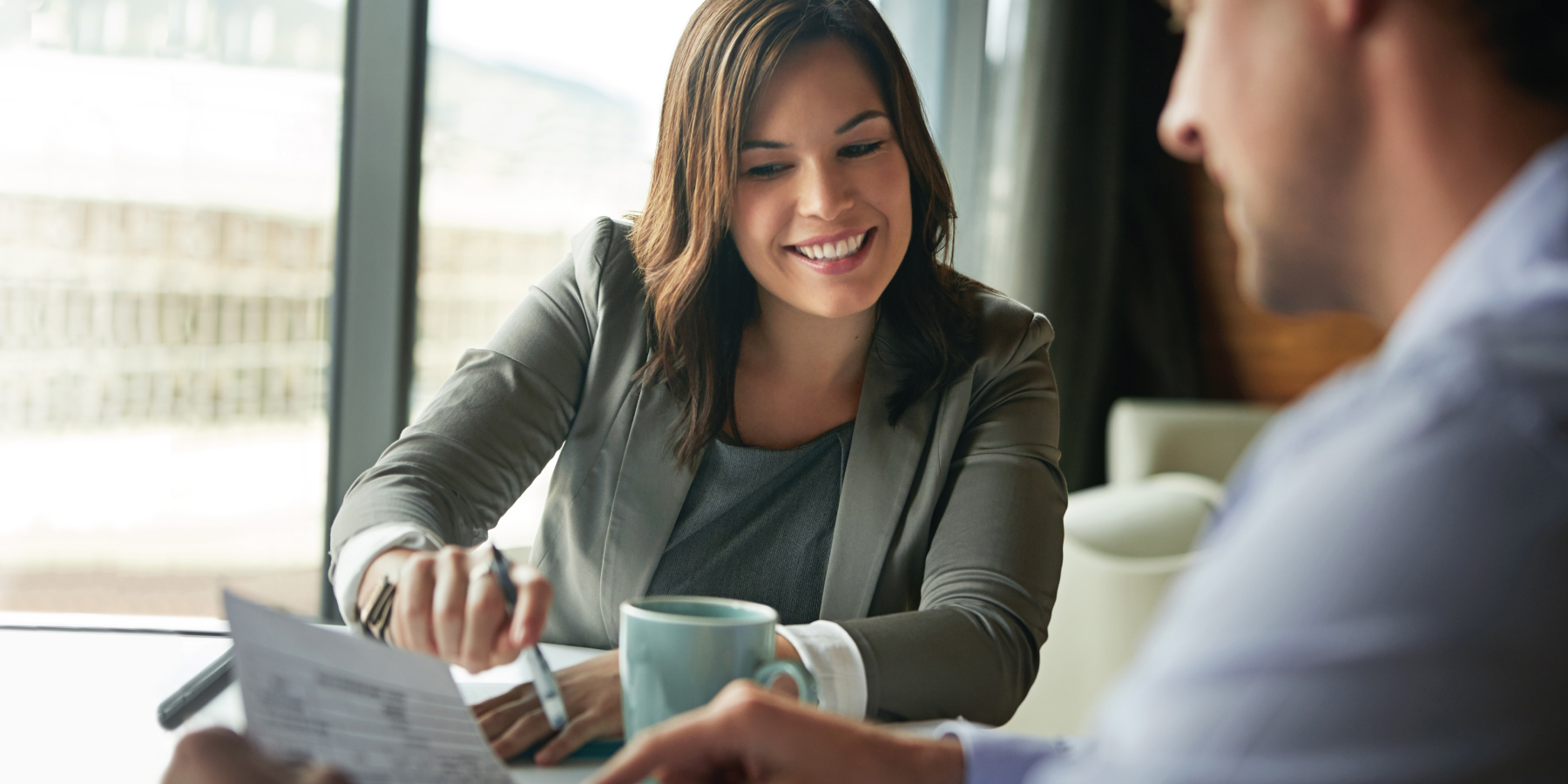 About Bradley Sears
Experience
Over 20 years in residential lending.
Areas of Expertise
Conventional & Refinance Programs, FHA/VA, Jumbo Mortgages, Doctor Loan Programs, New Construction & Renovation Loans
Bradley is committed to helping clients achieve their home ownership goals while providing outstanding service to each of his clients. Also, with Bradley's in depth knowledge, he provides ideas and expertise to help navigate all aspects of the mortgage process.
Visit FirstMidwest.com/Mortgages
First Midwest Services
MORTGAGES
First Midwest bank offers more than 50 mortgage options to help you achieve your purchase or refinance goals¹.
Learn More
GET MOBILE MOMENTUM
Add momentum to your banking routine with 55,000+ free ATMs, world-class mobile banking, and four checking account choices to meet your needs.
Get Started
INDIVIDUAL RETIREMENT ACCOUNTS
Build your retirement savings while realizing tax advantages with our Individual Retirement Accounts.³
Get Started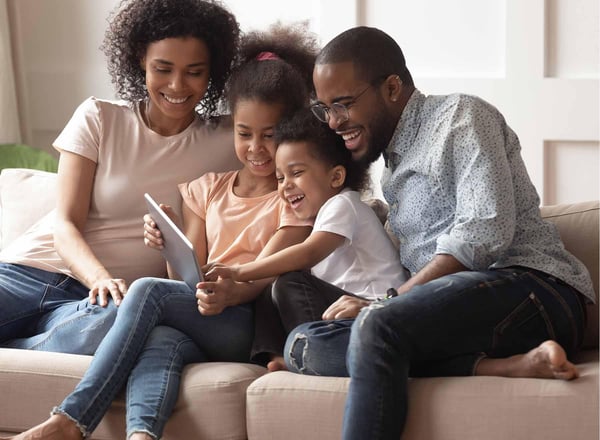 You Have Plans. We Have Ideas™.
Life means saving for a house, college, and retirement. Usually at the same time. How do you get started? We have ideas. Turn your plans into reality.
Learn More