Byron Housworth
Mortgage Direct Sales Residential Lender
NMLS# 415061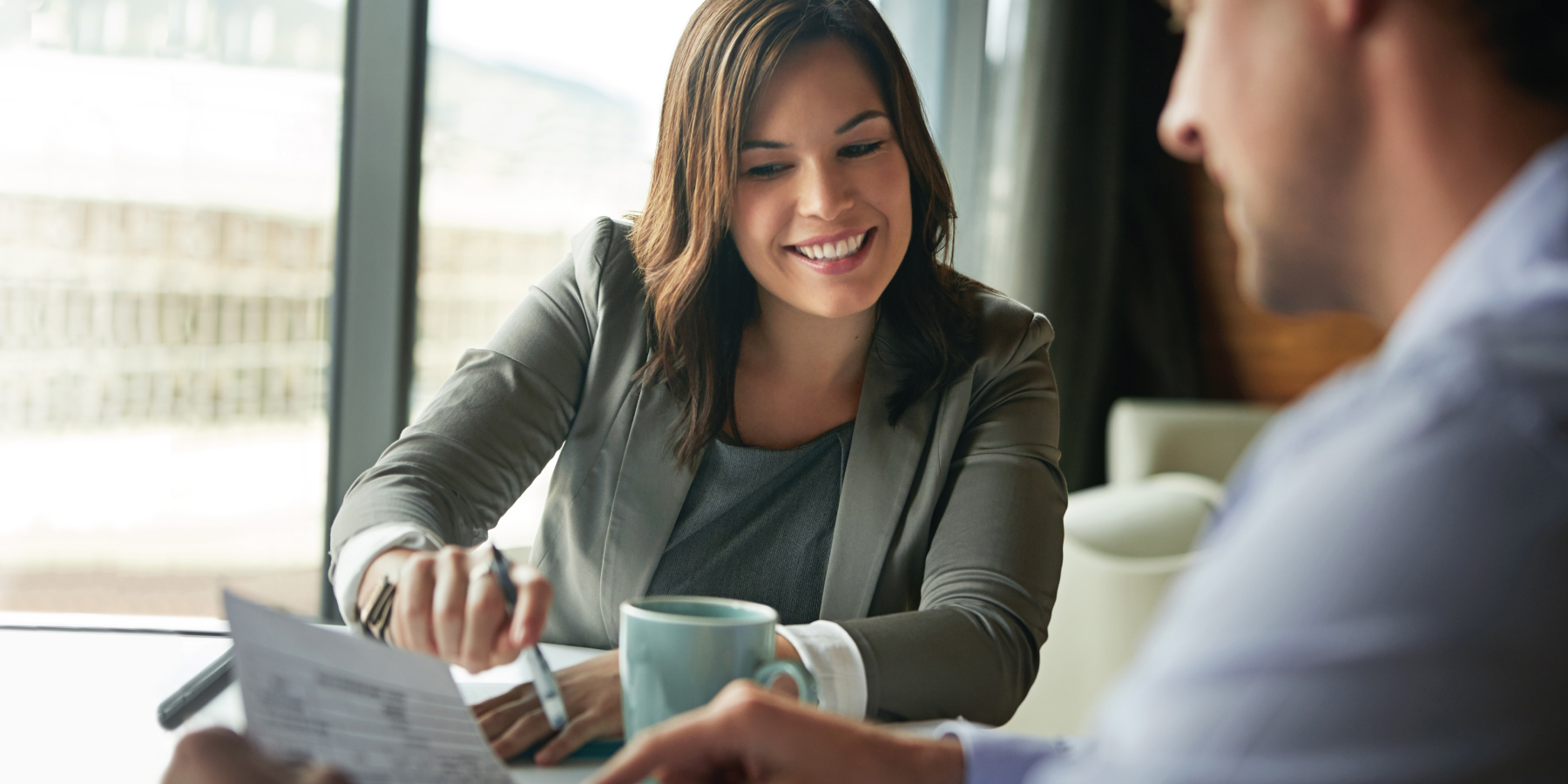 About Byron Housworth
Experience
Over 15 years in residential lending.
Areas of Expertise
Conventional & Refinance Programs, Jumbo Mortgages, New Construction Loan Programs, FHA & VA, Doctor Loan Programs, First Time Home Buyer & Down Payment Assistance Programs
Byron is dedicated to helping clients get the financing they need and always has the best interests of the client. He prides himself on providing professional, informative, and dedicated service while building long-term relationships with clients.
Visit FirstMidwest.com/Mortgages
First Midwest Services
MORTGAGES
First Midwest bank offers more than 50 mortgage options to help you achieve your purchase or refinance goals¹.
Learn More
GET MOBILE MOMENTUM
Add momentum to your banking routine with 55,000+ free ATMs, world-class mobile banking, and four checking account choices to meet your needs.
Get Started
INDIVIDUAL RETIREMENT ACCOUNTS
Build your retirement savings while realizing tax advantages with our Individual Retirement Accounts.¹
Get Started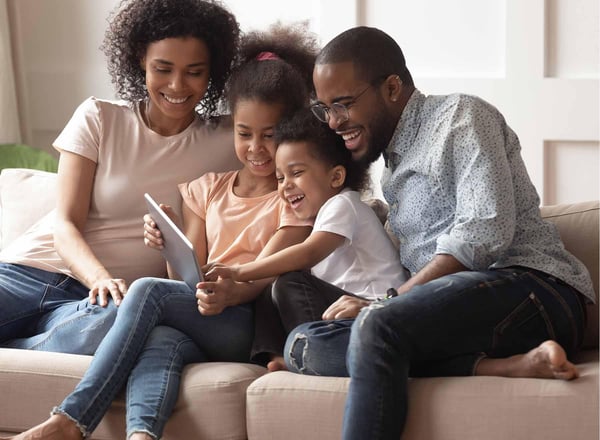 You Have Plans. We Have Ideas™.
Life means saving for a house, college, and retirement. Usually at the same time. How do you get started? We have ideas. Turn your plans into reality.
Learn More