Chris Chiappetta
Head of First Midwest Equipment Finance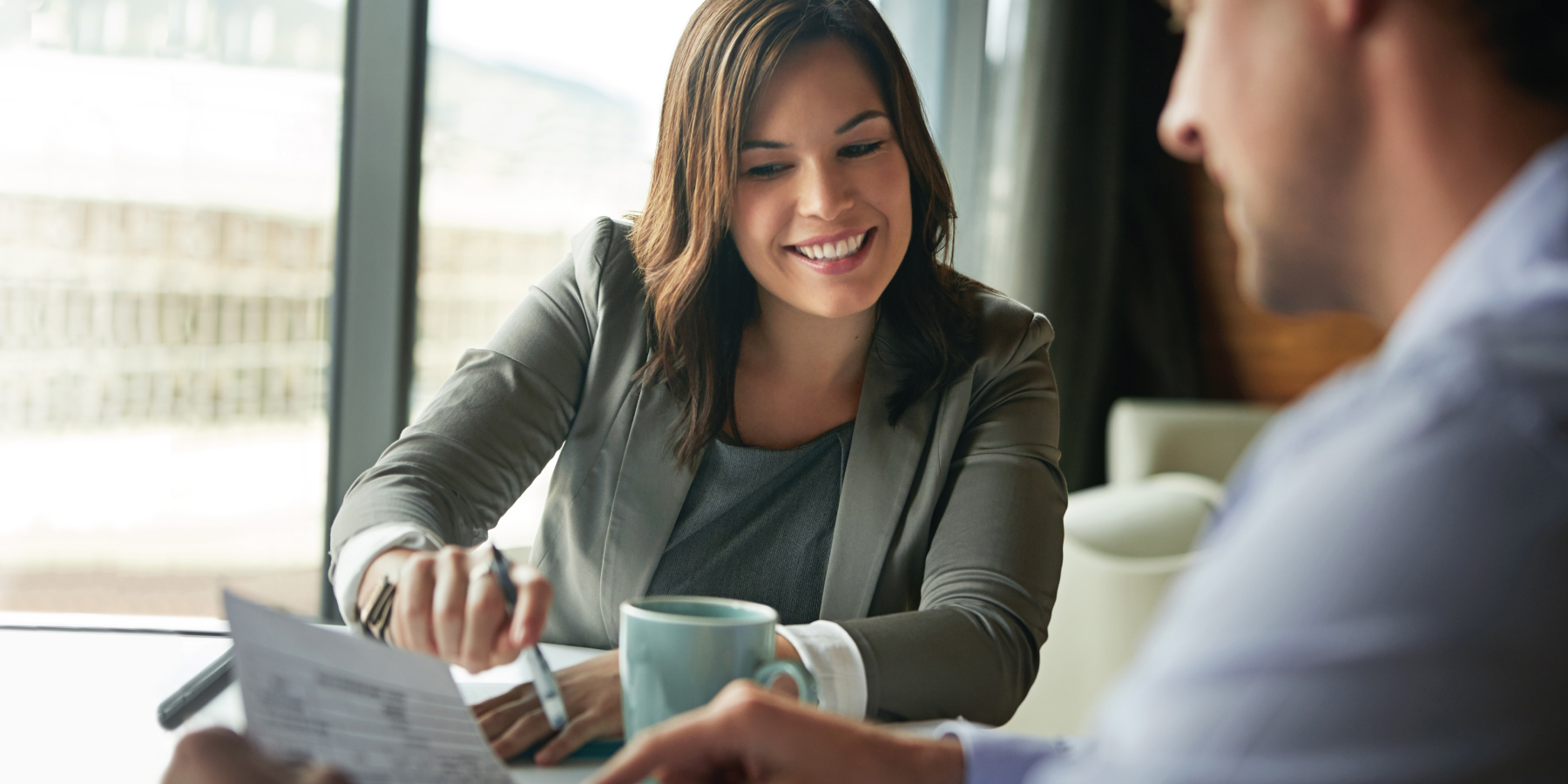 Address
Phone
Email
About Chris Chiappetta
Years with First Midwest
Joined First Midwest Bank in 2014
College Attended
Southern Illinois University
Areas Served
Chicagoland, Nationwide
Areas of Specialty
Equipment Financing and Leasing
Chris Chiappetta leads First Midwest Equipment Finance. He is responsible for delivering solutions and business strategy for both the vendor/direct group and the indirect/institutional investor group for the equipment finance market.

Chris is a well-known industry veteran with 30-plus years' experience in running an equipment finance business, has earned First Midwest Equipment Finance a top 50 Bank-owned industry ranking, as well as a top 100 ranking across the industry.
Visit FirstMidwest.com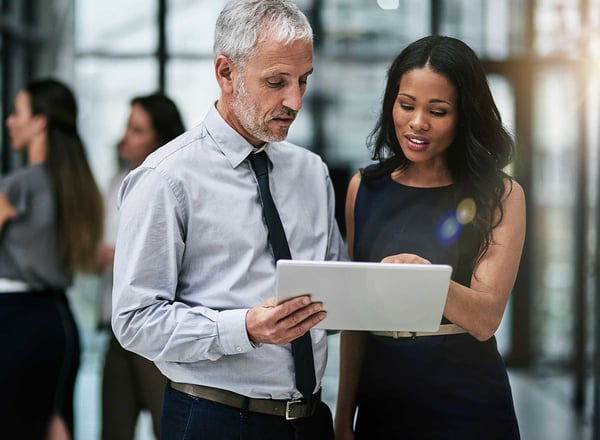 You Have Plans. We Have Ideas™.
You want to take your business to the next level. What do you need to know? Are you prepared to navigate upcoming economic fluctuations? Or, the passage of new employment policies? We have ideas. We can help turn your plans into reality.
Learn More