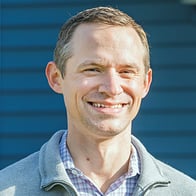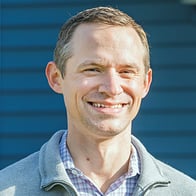 Chris Hannon
Middle Market Banking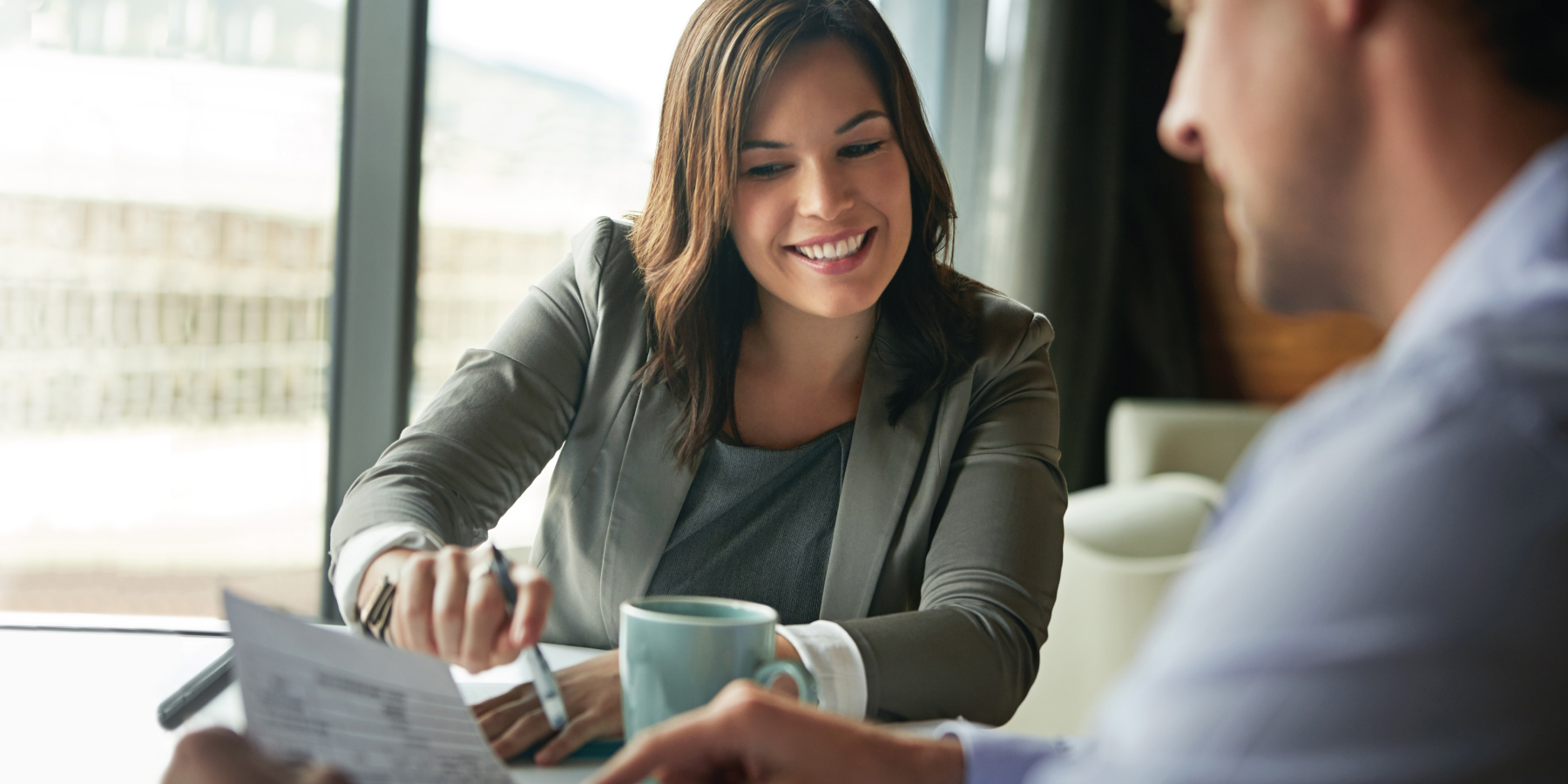 Address
Phone
Email
About Chris Hannon
Year Joined First Midwest
2015
College Attended:
B.S. in Accountancy; B.S. in Finance from University of Illinois at Urbana-Champaign College of Business; MBA with Distinction, Marketing, Strategy and Planning from DePaul University Charles H. Kellstadt Graduate School of Business
Community Involvement:
President of Board of Directors of OMNI Youth Services. Served on Board since 2014.
Areas Served:
Greater Chicago
Areas of Specialties:
Manufacturing, Distribution, Food and Beverage, Online Retailers
Chris is responsible for structuring transactions and managing a portfolio of relationships within the First Midwest Middle Market Banking Group. With over 15 years of experience in the banking industry, Chris has built a vast network of contacts that help him find connections that provide value to clients and prospective clients. He has a passion for giving back to the community and has focused his efforts on supporting OMNI Youth Services since 2014. Chris is married to his fellow Illini Marina and they reside in Vernon Hills with their sons, Ben and Mark.
Visit FirstMidwest.com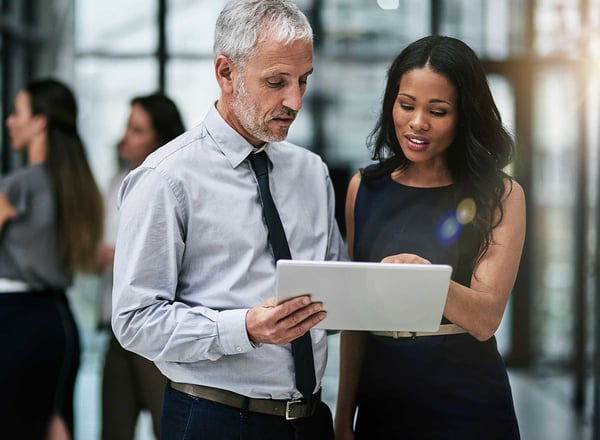 You Have Plans. We Have Ideas™.
You want to take your business to the next level. What do you need to know? Are you prepared to navigate upcoming economic fluctuations? Or, the passage of new employment policies? We have ideas. We can help turn your plans into reality.
Learn More