Dan Brandt
Commercial Real Estate Lending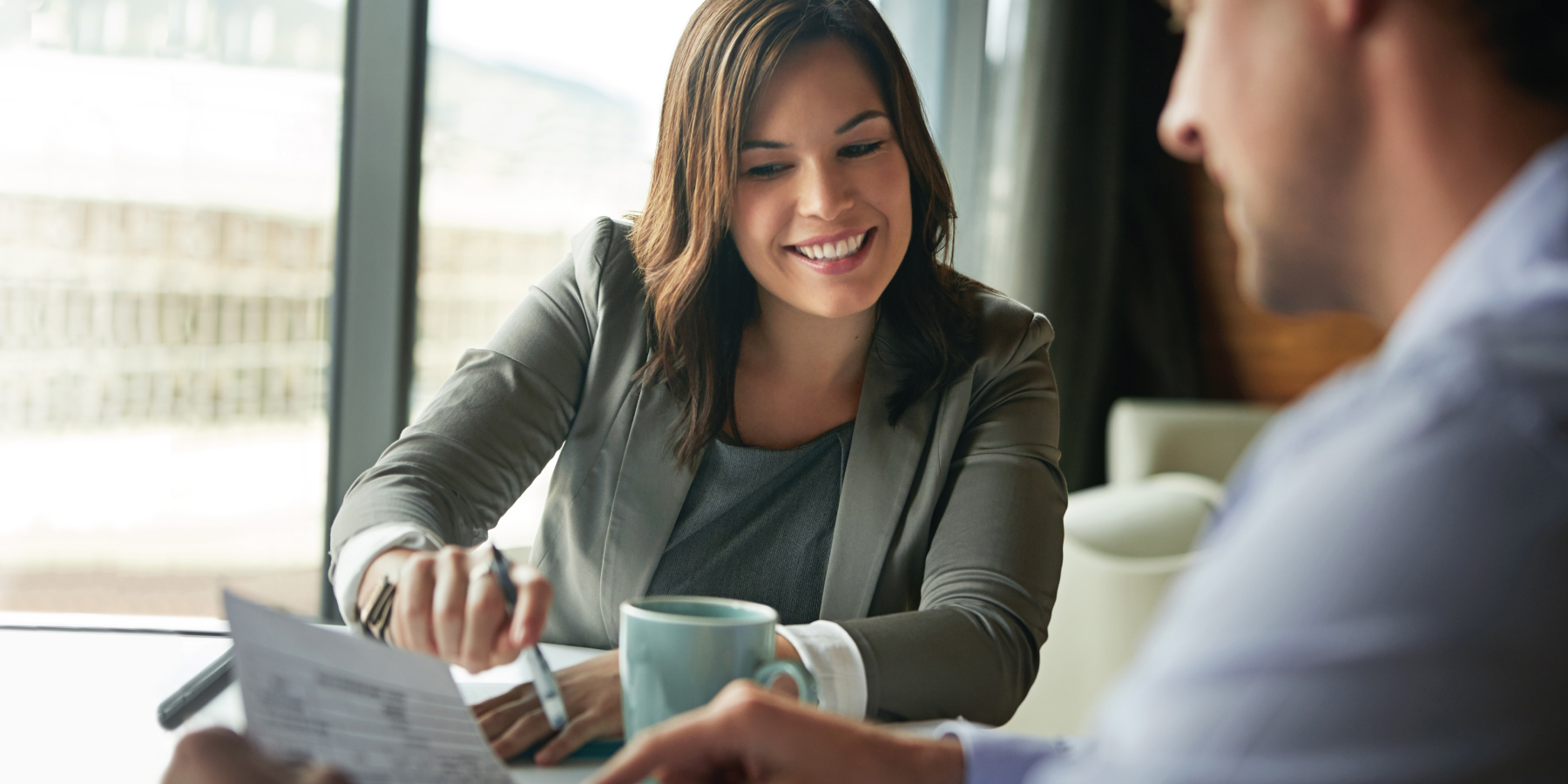 Address
Milwaukee
,
Wisconsin
53202
US
Phone
Email
About Dan Brandt
Year Joined First Midwest:
Joined First Midwest in 2019
College Attended:
Univeristy of Wisconsin, Milwaukee
Areas Served:
"Milwaukee based Southeastern Wisconsin"
Areas of Specialties:
Commercial Real Estate Lending
Since 2007, Dan Brandt has worked in varying roles within Commercial Real Estate Lending. All of those roles have been based in Southeast Wisconsin. Dan's focus has been primarily in the five main assets classes of Real Estate; Multi-family, Office, Retail, Industrial and Hospitality. Dan has worked on deals focused primarily in the $1MM - $25MM range.
Visit FirstMidwest.com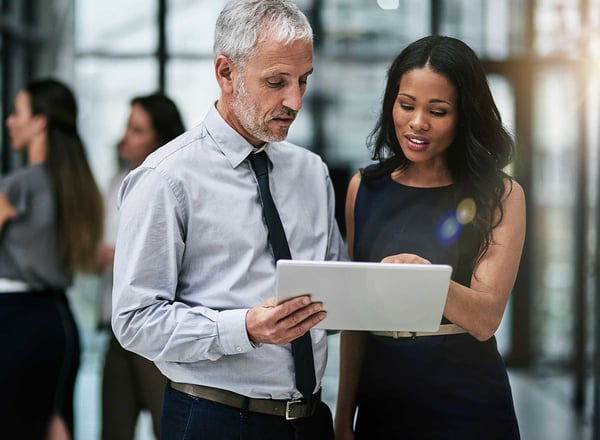 You Have Plans. We Have Ideas™.
You want to take your business to the next level. What do you need to know? Are you prepared to navigate upcoming economic fluctuations? Or, the passage of new employment policies? We have ideas. We can help turn your plans into reality.
Learn More