Dave Knapp
Director of Specialty Banking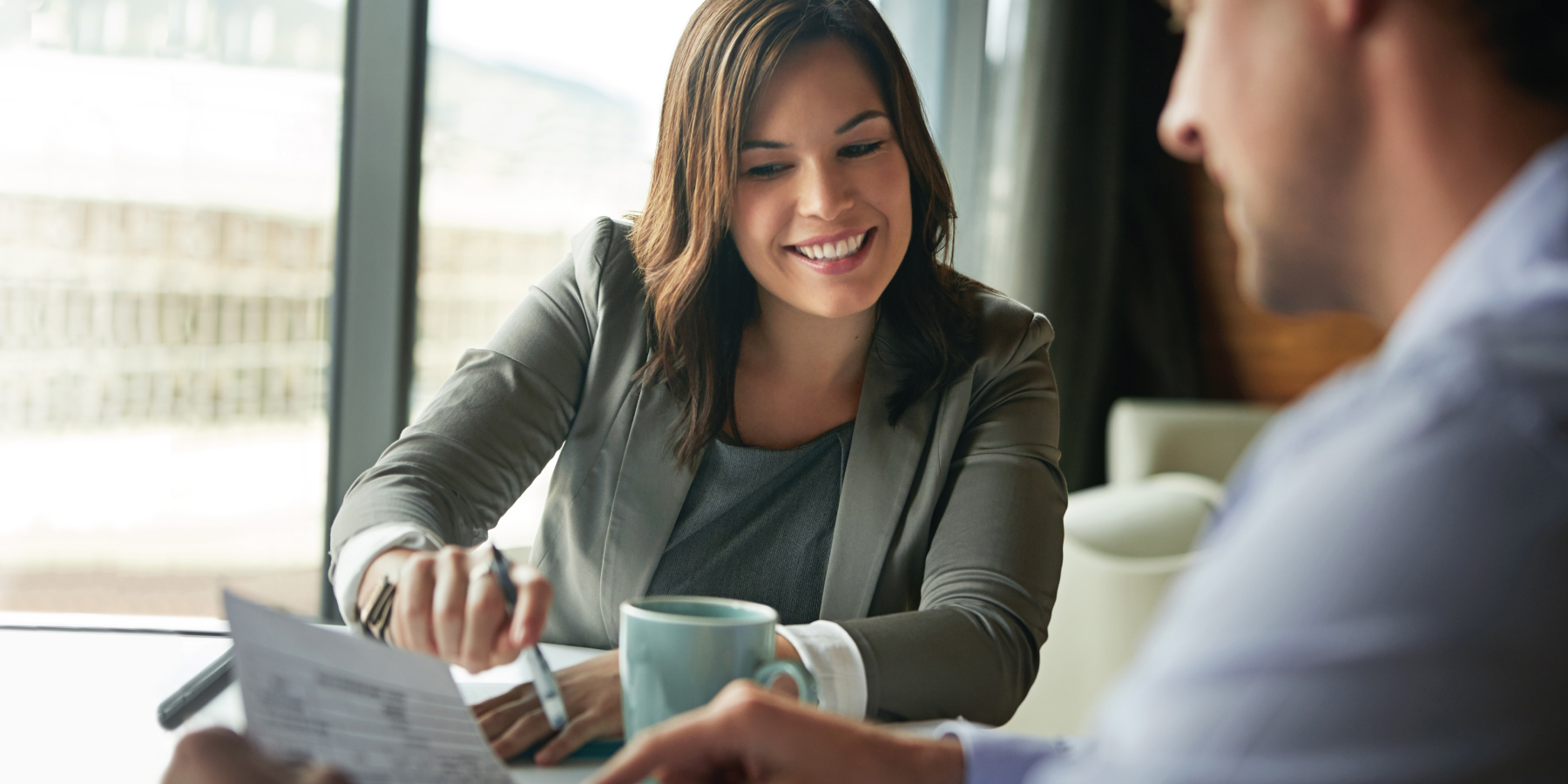 Address
Phone
Email
About Dave Knapp
Years with First Midwest
Joined First Midwest Bank in 2012
Community Involvement
Board Member of Glen Oak Country Club, Board Member of Hephzibah Children's Association, Chicago Chapter of the Association for Corporate Growth
College Attended
University of Illinois, Urbana-Champaign
Areas Served
Chicago, Nationwide
Areas of Specialty
Asset Based Lending, Capital Markets / Loan Syndications, ESOP, Equipment Finance, Healthcare Lending, Interest Rate Derivatives , Structured Finance
Dave has over 30 years of Middle Market and Specialty Banking experience. In this role, Dave is responsible for the strategic leadership and commercial sales activity of First Midwest's specialized industry groups including the Bank's Healthcare, Structured Finance, ESOP Finance, Asset Based Lending, Capital Markets and Equipment Finance businesses. Dave's previous experiences include a variety of Middle Market and Specialty Banking relationship management and leadership positions.
Visit FirstMidwest.com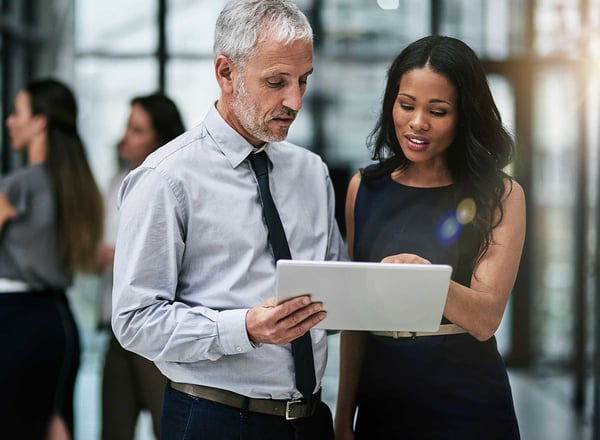 You Have Plans. We Have Ideas™.
You want to take your business to the next level. What do you need to know? Are you prepared to navigate upcoming economic fluctuations? Or, the passage of new employment policies? We have ideas. We can help turn your plans into reality.
Learn More