David Hall
Co-Director of Commercial Real Estate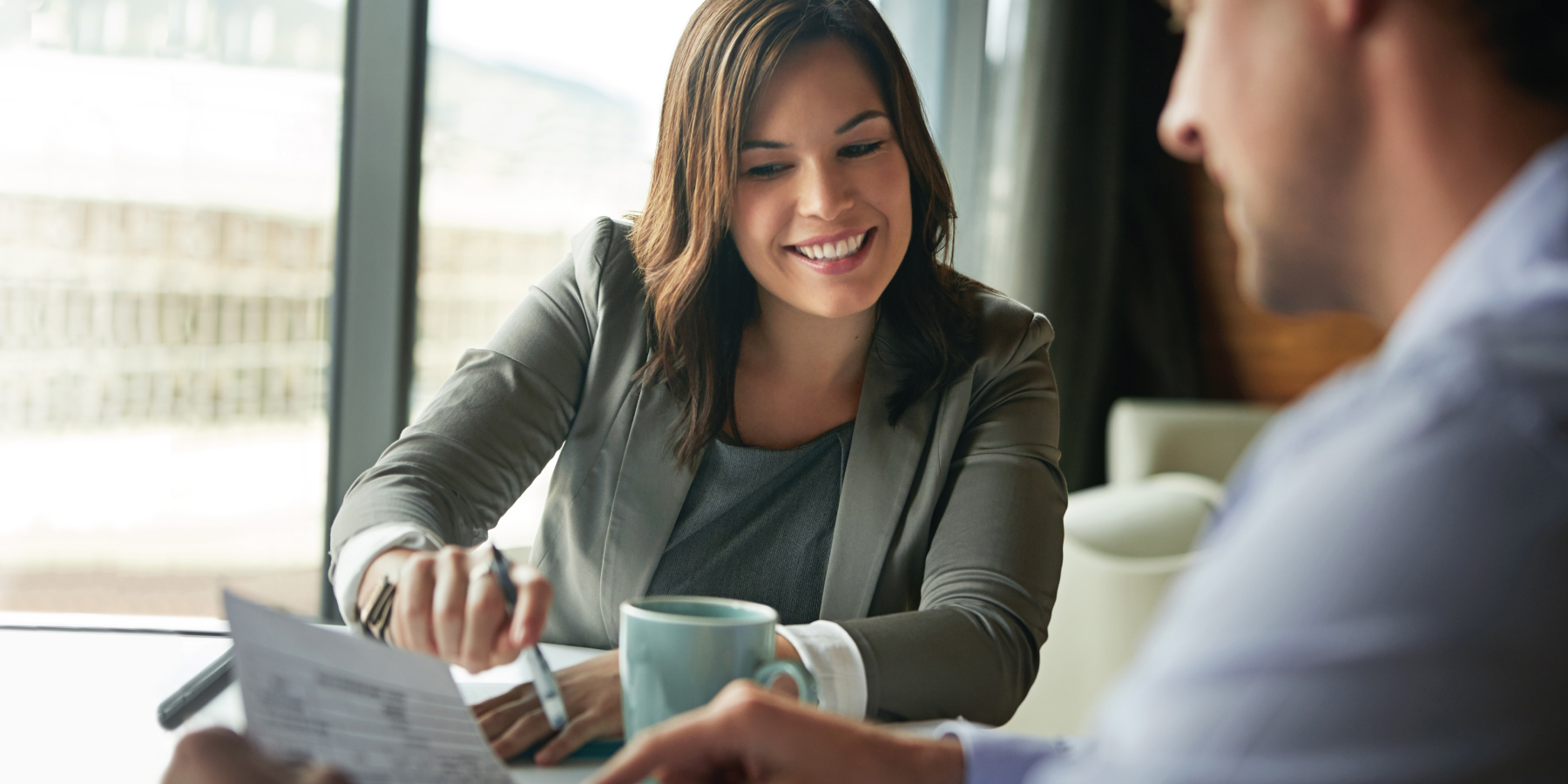 Address
Phone
Email
About David Hall
Years with First Midwest
Joined First Midwest Bank in 2008
Community Involvement
Board Member of Youth Conservation Corporation, Former President of the Northbrook Park District
College Attended
BA and MBA from Rollins College
Areas Served
Chicago, Greater Midwest Region
Areas of Specialty
Commercial Real Estate
David has extensive experience in both Commercial Real Estate and Financial Services. His background includes Corporate Real Estate, Investment Banking, Debt Investments, and Organizations. David and his team work closely with developers, investors, and other real estate professionals solidifying strong relationships and transactions for clients. Before his Banking career, David played professional baseball with the Montreal Expos.
Visit FirstMidwest.com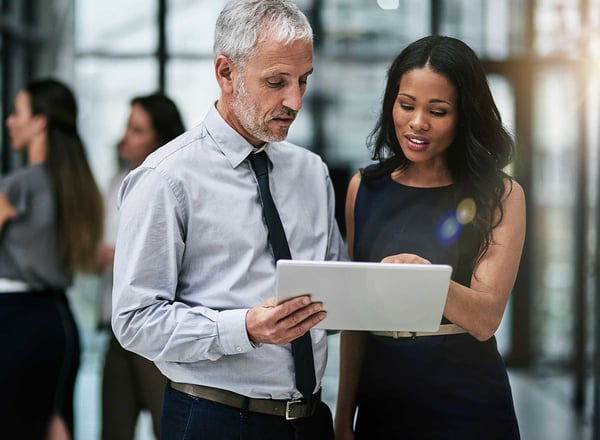 You Have Plans. We Have Ideas™.
You want to take your business to the next level. What do you need to know? Are you prepared to navigate upcoming economic fluctuations? Or, the passage of new employment policies? We have ideas. We can help turn your plans into reality.
Learn More