Diana Poole
Healthcare Lending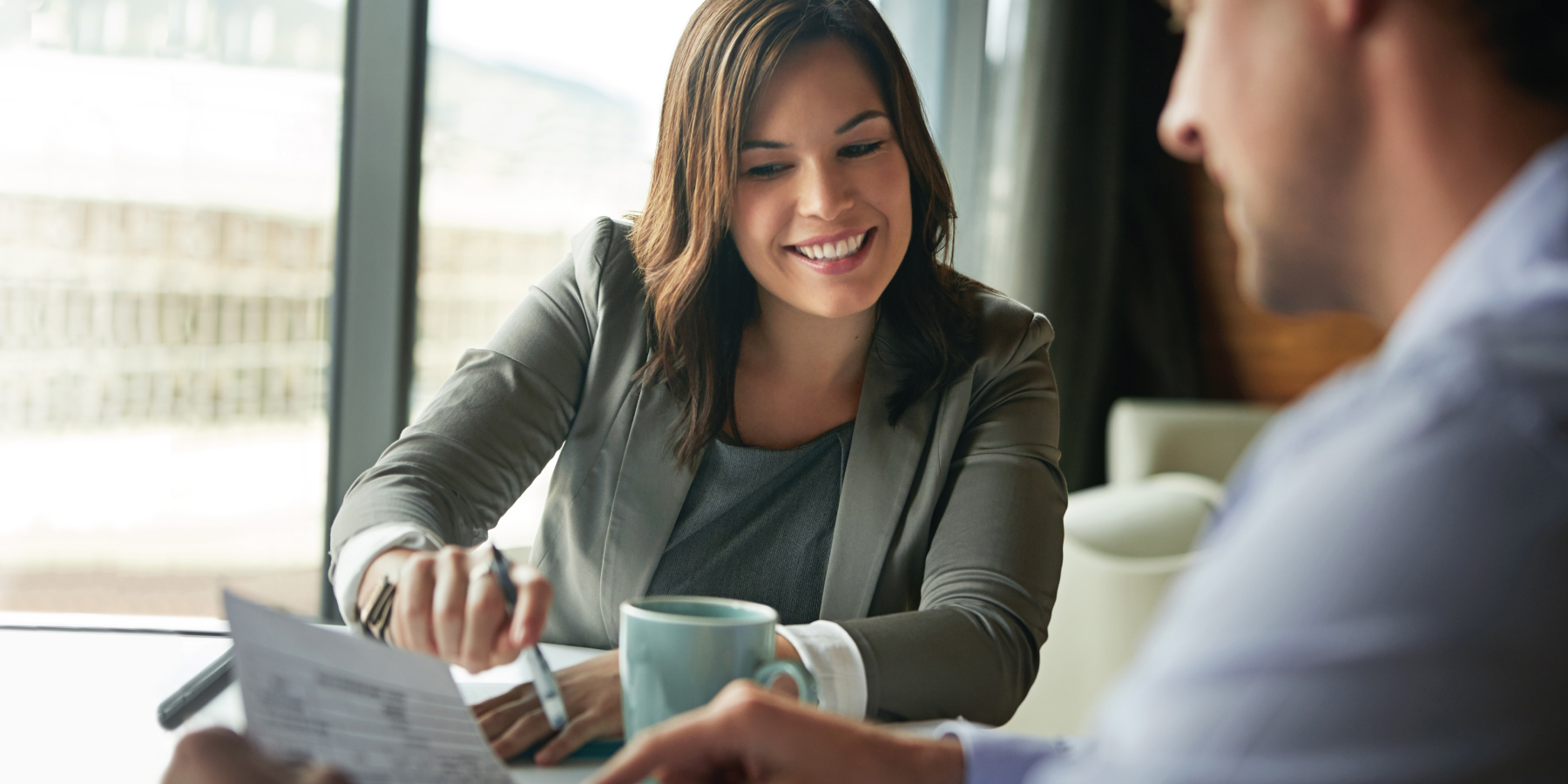 Address
Phone
Email
About Diana Poole
Years with First Midwest
Joined First Midwest Bank in 2014
College Attended
Eastern Illinois University
Areas Served
Chicago, Nationwide
Areas of Specialty
Senior Housing Industry – both non-profit and for-profit
Diana began her banking career at First Midwest Bank focusing on the senior living space six years ago. She completed First Midwest's Commercial Credit Training Program in 2014 and went on to serve as an Analyst and Portfolio Manager for three years. Since then, Diana has been on the Business Development side of lending establishing new relationships for the Bank.
Visit FirstMidwest.com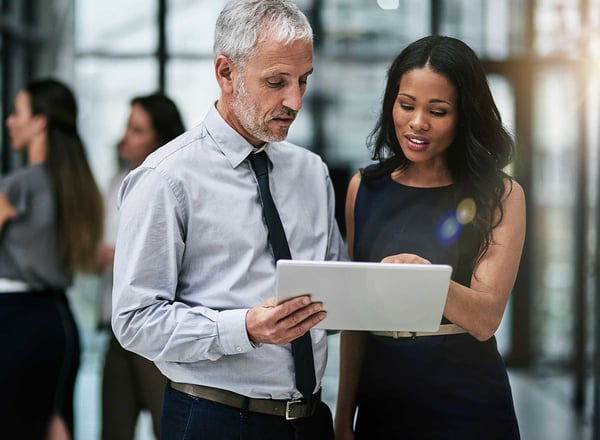 You Have Plans. We Have Ideas™.
You want to take your business to the next level. What do you need to know? Are you prepared to navigate upcoming economic fluctuations? Or, the passage of new employment policies? We have ideas. We can help turn your plans into reality.
Learn More