Donald Woods
Healthcare Lending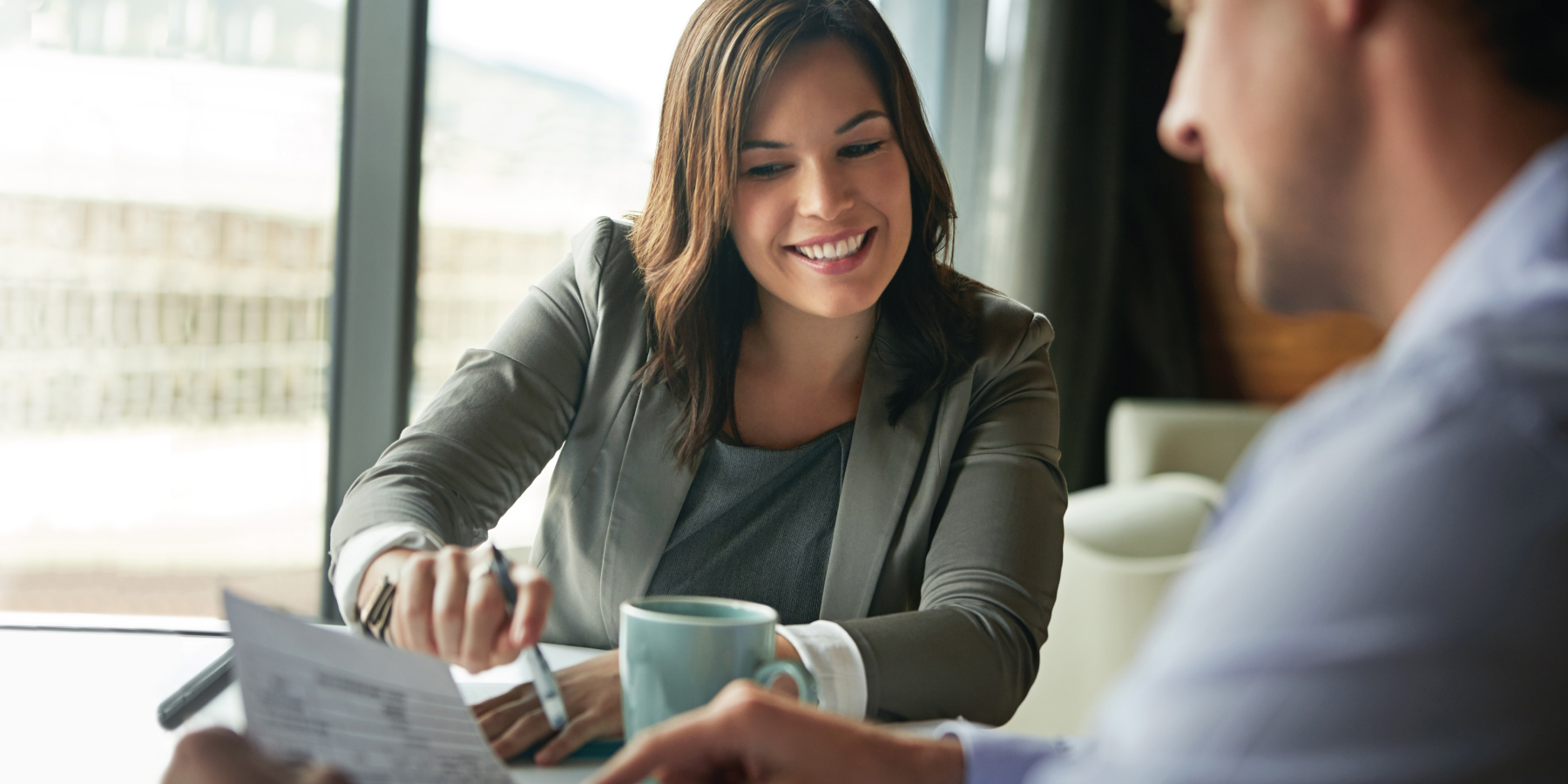 Address
Phone
Email
About Donald Woods
Years with First Midwest
Joined First Midwest Bank in 2016
Community Involvement
Active volunteer with the Olmsted Falls Music Association, Olmsted Falls Marching Band Announcer
College Attended
University of Dayton
Areas Served
Ohio Based, Eastern Midwest, Upper Midsouth
Areas of Specialty
Senior Housing Industry
With more than 36 years of Commercial Banking experience, Donald is responsible for growing and managing a portfolio of relationships across the Midwest and Midsouth. His specialization includes not-for-profit as well as for-profit Senior Living and Healthcare providers. His wide range of experience includes projects ranging from continuing care retirement communities, assisted living and memory support facilities, to skilled nursing facilities.
Visit FirstMidwest.com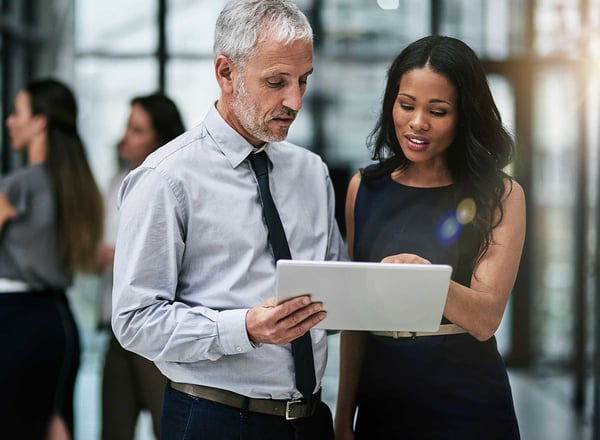 You Have Plans. We Have Ideas™.
You want to take your business to the next level. What do you need to know? Are you prepared to navigate upcoming economic fluctuations? Or, the passage of new employment policies? We have ideas. We can help turn your plans into reality.
Learn More