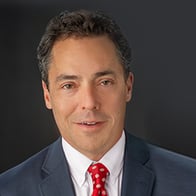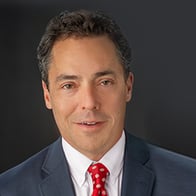 Doug Banzuly
Middle Market Banking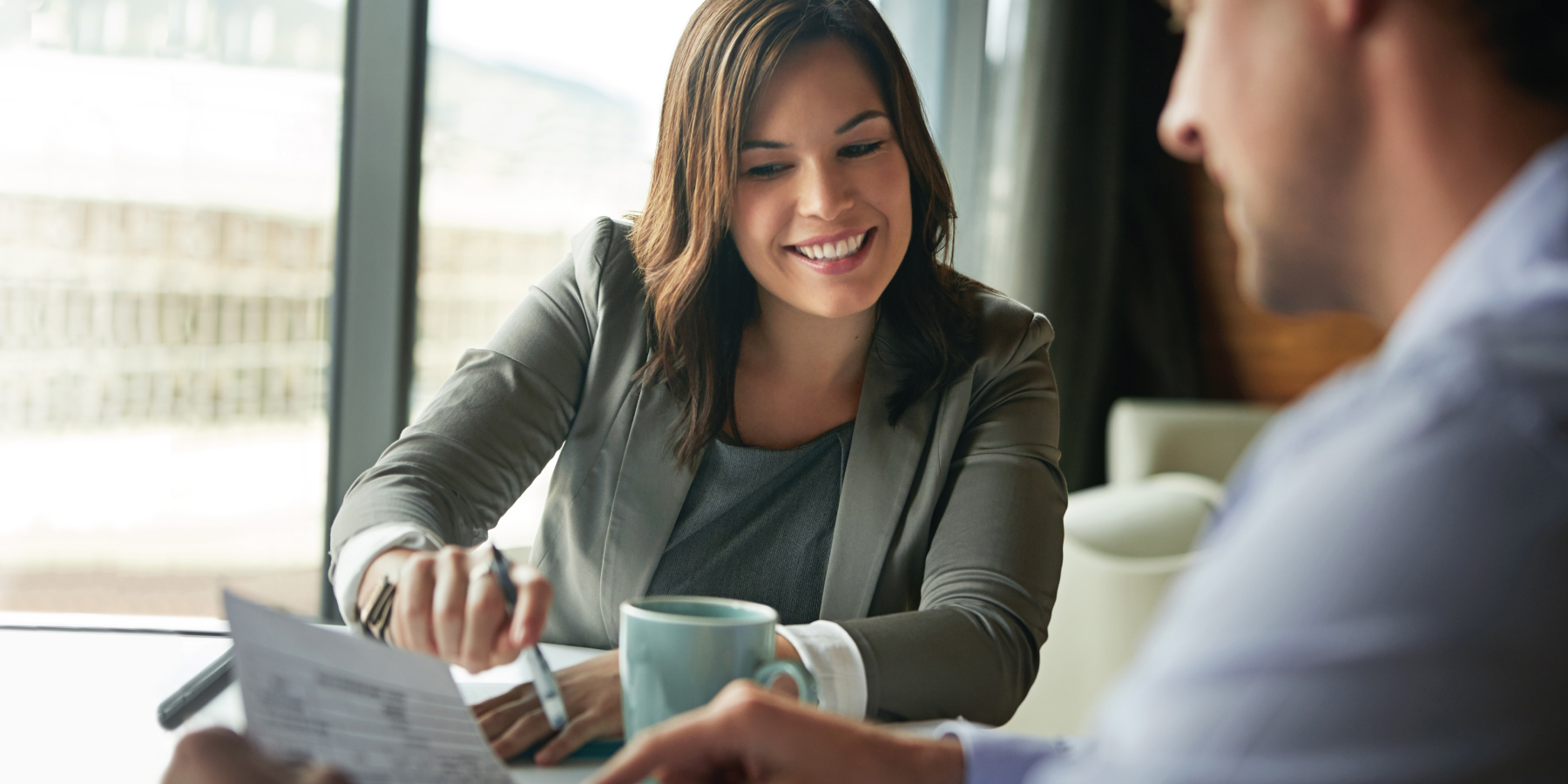 Address
Phone
Email
About Doug Banzuly
Year Joined First Midwest
2019
College Attended:
BBA Finance from University of Iowa; MBA in Finance from DePaul University
Community Involvement:
The Illinois Holocaust Museum and Education Center Board Member/Finance and Programing Committees.
Areas Served:
Greater Chicago
Areas of Specialties:
A generalist with deep experience in the steel service, scrap, transportation, beverage, packaged food, and high-volume treasury management spaces.
Doug is Senior Vice President and Division Manager for the First Midwest Chicago Mid-Market Banking Group. He oversees a team that provides loan, treasury management and a range of other financial services to entrepreneurially managed companies with annual revenues between $25 million and $1 billion. Doug has over 25 years of experience working mainly in the Illinois and Wisconsin markets for entrepreneurial owned and managed businesses, across a wide cross section of industries. He has experience with lines of credit, term loans, investor real estate and specialized finance, including CMBS, Subscription Finance, ESOPs, LBOs and M&A. He has worked extensively with heavy treasury management users and understands the high-volume ACH and related activities associated with this type of business. Doug and his wife, their 2 children and family dog live in Deerfield, IL. He is an avid golfer, runner, and biker.
Visit FirstMidwest.com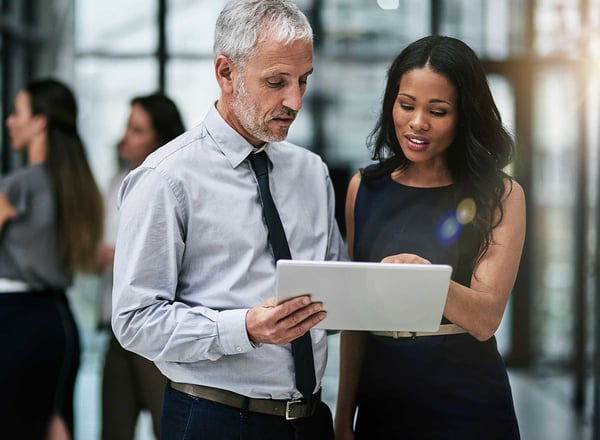 You Have Plans. We Have Ideas™.
You want to take your business to the next level. What do you need to know? Are you prepared to navigate upcoming economic fluctuations? Or, the passage of new employment policies? We have ideas. We can help turn your plans into reality.
Learn More