Elizabeth Di Cola
Head of ESOP Finance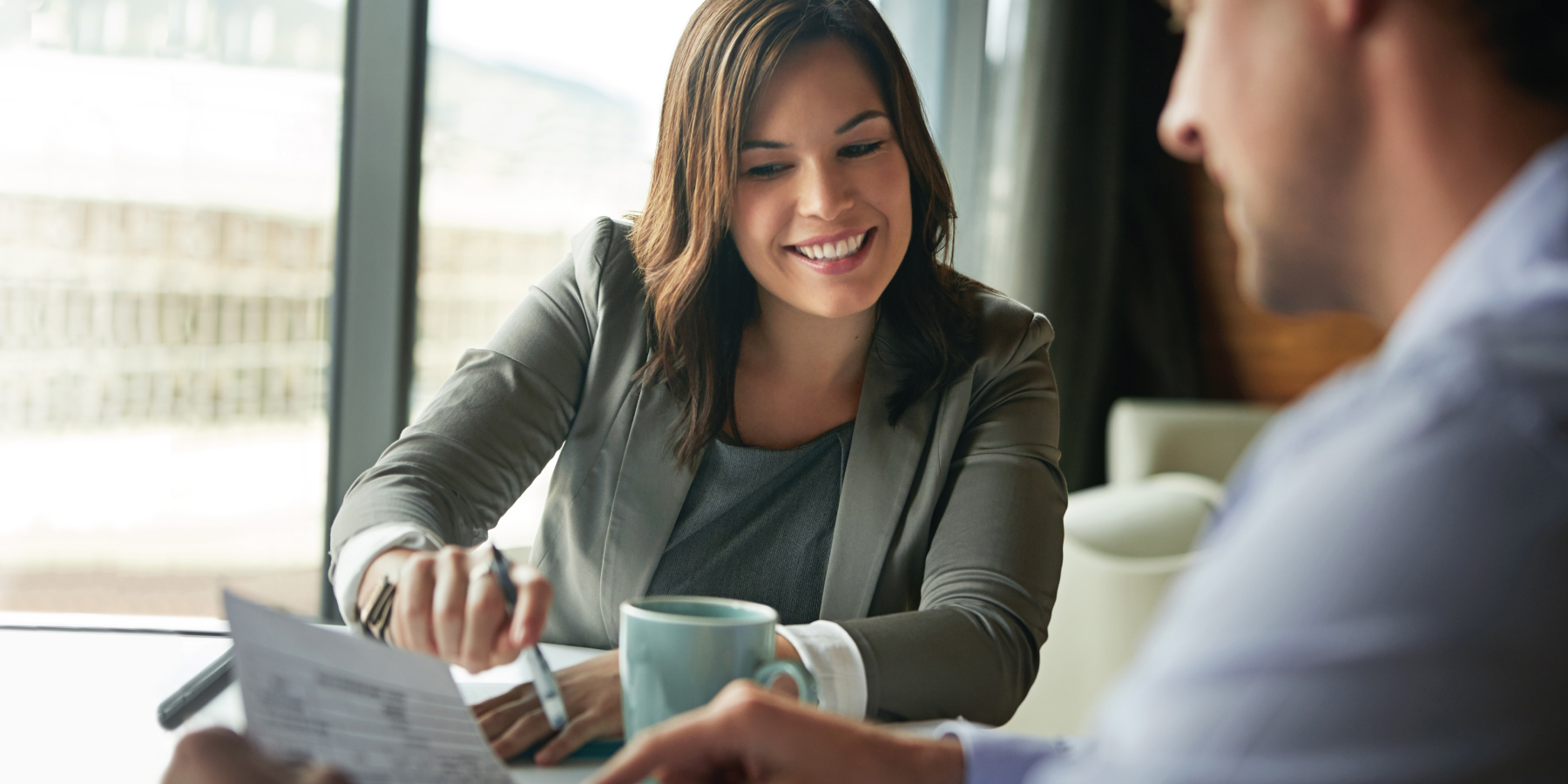 Address
Phone
Email
About Elizabeth Di Cola
Years with First Midwest
Joined First Midwest Bank in 2019
College Attended
Law degree from University of California, Berkeley Law, Undergraduate degree from University of Illinois, Urbana-Champaign
Areas Served
Chicago, Nationwide
Elizabeth offers more than 30 years of experience in corporate finance, law, and banking to her work with ESOP owned Middle Market companies. She began her finance career structuring and syndicating tax advantaged corporate finance vehicles. She left the financial services field to attend law school at the University of California at Berkeley, where she served on the law review and published an often-cited article on Employee Retirement Income Security Act (ERISA) damages. Her private law practice focused on ERISA fiduciary litigation and employee benefits matters. She also served as a supervising attorney for the Cook County Public Guardian's Office, where she represented the interests of children and adolescents in the child welfare system.

In early 2008, Elizabeth returned to the financial services arena, combining her experience in complex tax advantaged financings with her ERISA expertise as a banker focused on lending to ESOP owned middle market companies. Prior to joining First Midwest Bank in mid-2019, she held leadership roles on the ESOP finance teams of two commercial banks.
Visit FirstMidwest.com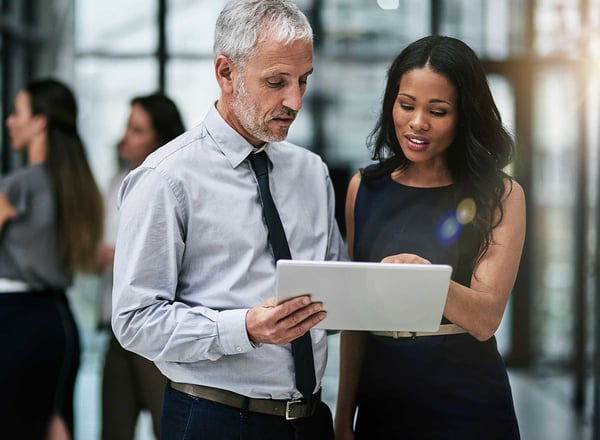 You Have Plans. We Have Ideas™.
You want to take your business to the next level. What do you need to know? Are you prepared to navigate upcoming economic fluctuations? Or, the passage of new employment policies? We have ideas. We can help turn your plans into reality.
Learn More