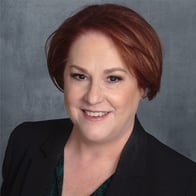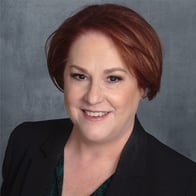 Gia Ormond
Commercial Real Estate Lending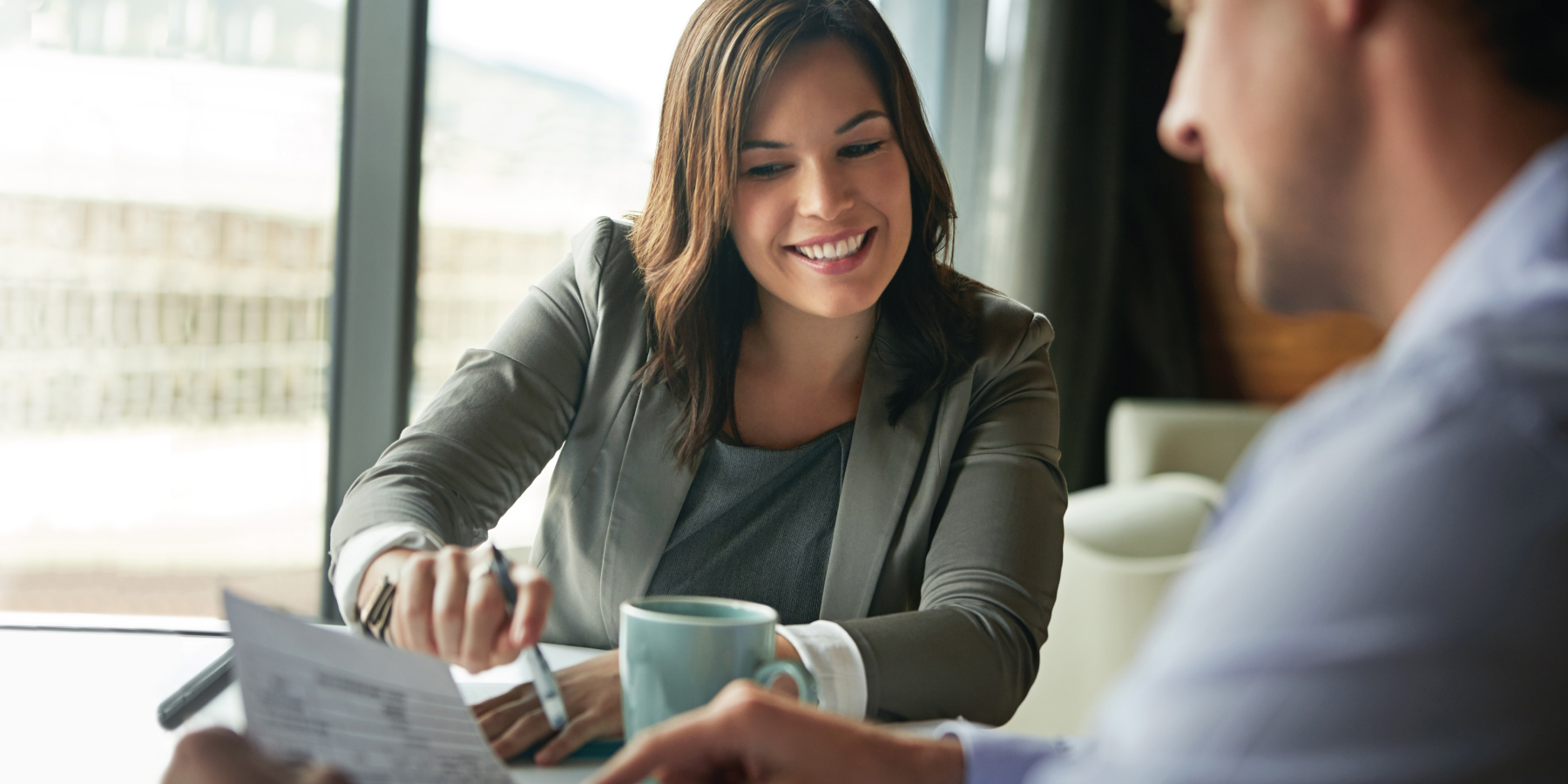 Address
Phone
Email
About Gia Ormond
Year Joined First Midwest
2014
College Attended:
University of Illinois at Chicago
Community Involvement:
American Cancer Society, Imerman Angels, Junior Achievement and Special Olympics
Areas of Specialties:
Commercial Real Estate
Gia arrived at First Midwest Bank with over 30 years of commercial real estate experience, having generated and managed all commercial property types throughout the country, with a focus on the Midwest. Her areas of expertise include loan production, asset management, and loan servicing. She has had leadership roles across her career in Chicago's highly competitive CRE space. As a Senior Vice President, she is responsible for originating, structuring, and managing a diversified commercial real estate portfolio of over $150 million. She also volunteers her time with the American Cancer Society, Imerman Angels, Junior Achievement, and Special Olympics. An avid sports enthusiast and music fan, Gia enjoys mentoring in her spare time.
Visit FirstMidwest.com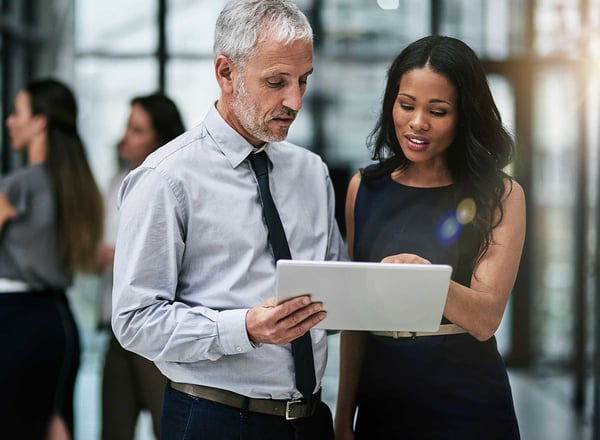 You Have Plans. We Have Ideas™.
You want to take your business to the next level. What do you need to know? Are you prepared to navigate upcoming economic fluctuations? Or, the passage of new employment policies? We have ideas. We can help turn your plans into reality.
Learn More