Ilene LeRose
Wealth Management Officer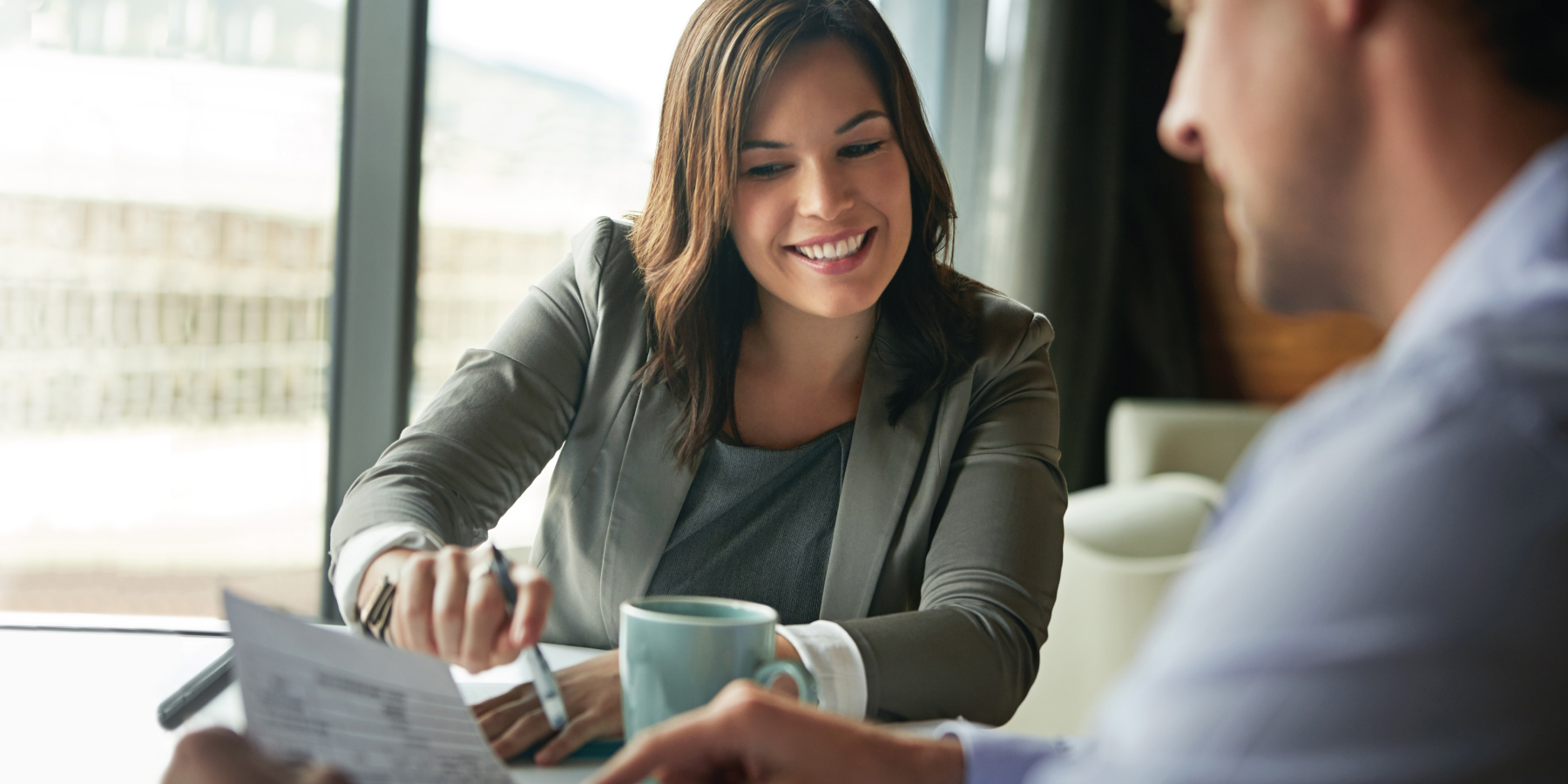 Address
Phone
Email
About Ilene LeRose
Years with First Midwest
Joined First Midwest Bank in 2015
College Attended
Bachelors from DePaul University and Masters from St. Xavier University
Community Involvement
Board Member of the Homewood Science Center; Secretary of the Suburban Service League,  and Associate Member of the Village of Frankfort.
Areas Served
Chicagoland and Joliet Area
Ilene works closely with individuals and families and brings her knowledge, experience and skills to Guardianship and Decedent estates and Administration of Special Needs Trusts.
Visit FirstMidwest.com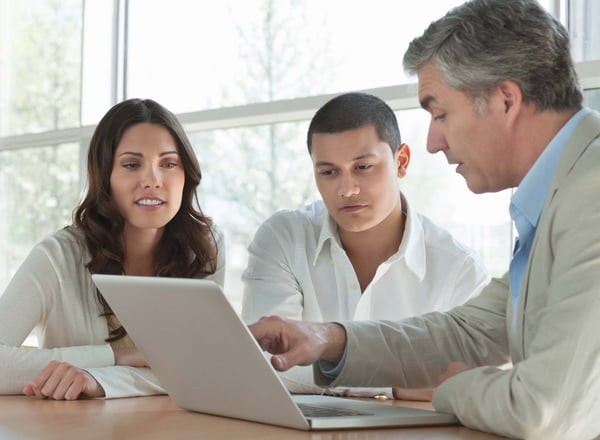 You Have Plans. We Have Ideas™.
You want to develop an investment strategy that fits your lifestyle. How do you get started? Are you prepared to navigate upcoming economic fluctuations? Or, the passage of new governmental policies? We have ideas. We can help turn your plans into reality.
Learn More