James Goody
Healthcare Lending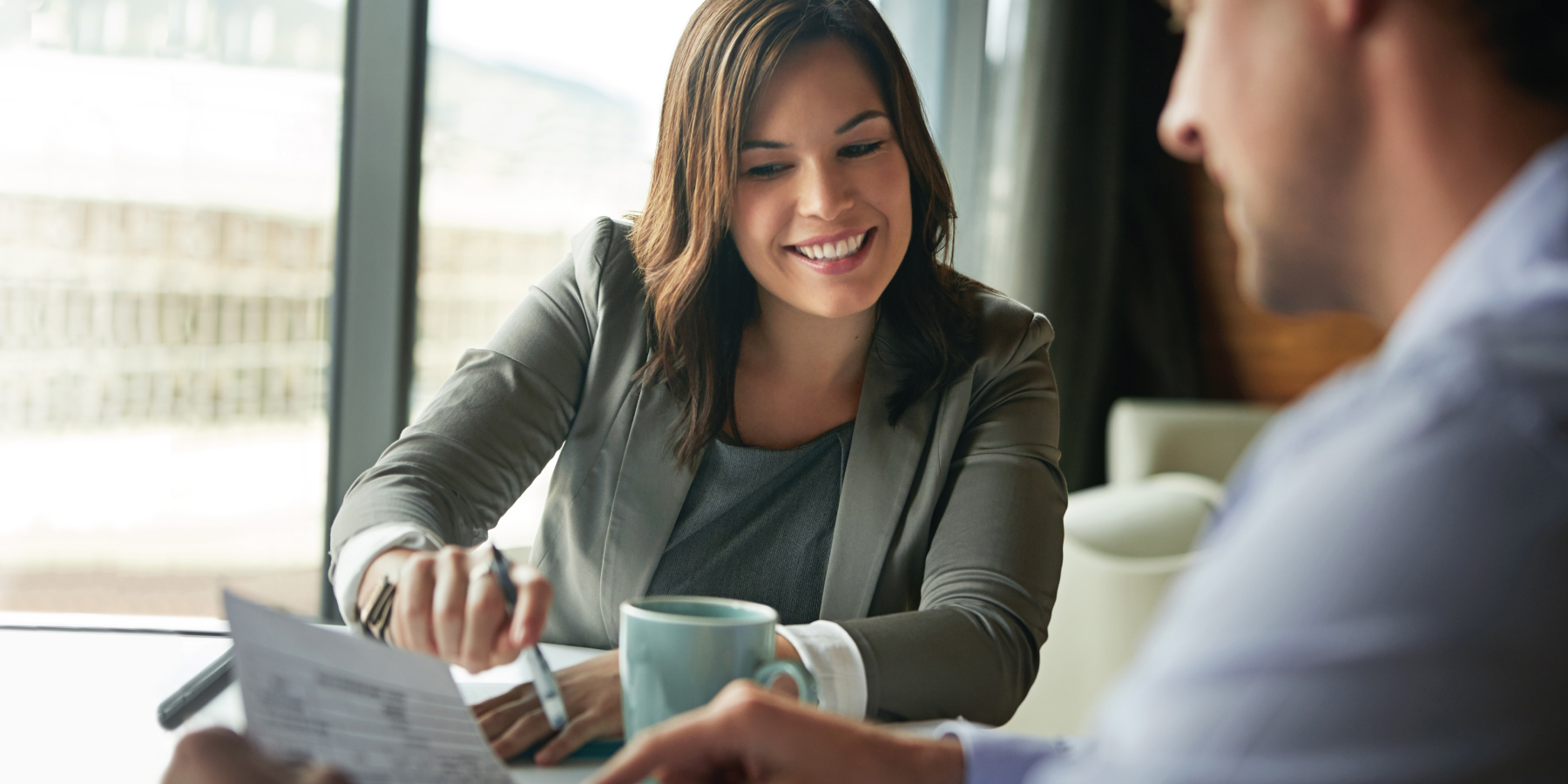 Address
Phone
Email
About James Goody
Years with First Midwest
Joined First Midwest Bank in 2016
College Attended
MBA from Wake Forest University, Undergraduate degree from North Carolina State University
Areas Served
Chicago, Nationwide
Areas of Specialty
Syndicated & Leveraged Finance, Capital Markets Financing, Corporate Banking - Healthcare
James Goody, Senior Vice President within First Midwest's Healthcare Group, is responsible for leading the bank's large corporate healthcare practice. In this role, James originates new opportunities for many of the largest and most sophisticated healthcare companies in the country. James has more than 15 years of corporate banking experience, with a primary focus on large corporate healthcare.

In addition to Healthcare, James has previous experience in Private Equity, Corporate and Investment Banking. In his career, James has successfully underwritten approximately $7 billion of investment grade and high-yield loans for his clients.
Visit FirstMidwest.com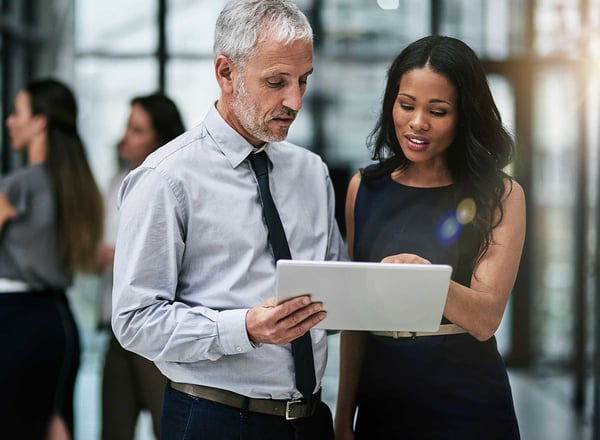 You Have Plans. We Have Ideas™.
You want to take your business to the next level. What do you need to know? Are you prepared to navigate upcoming economic fluctuations? Or, the passage of new employment policies? We have ideas. We can help turn your plans into reality.
Learn More