Jennifer Koff
Wealth Management Officer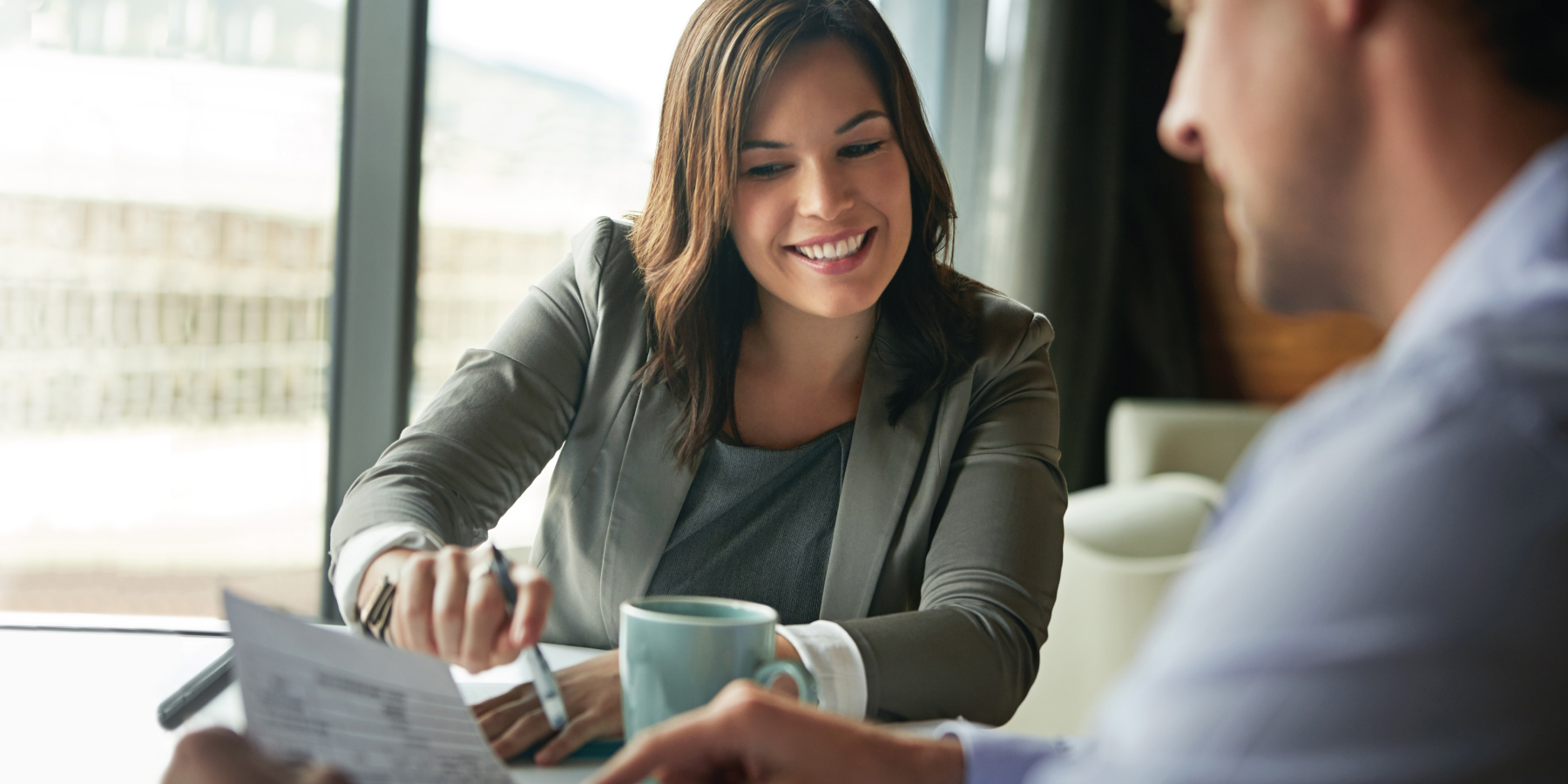 Address
Phone
Email
About Jennifer Koff
Years with First Midwest
Joined First Midwest Bank in 1992
College Attended
Robert Morris College
Areas Served
Chicagoland, Northern IL, Joliet area
Jennifer focuses on guardianships for minors, disabled individuals, and seniors while providing effective solutions and compassionate service. Jennifer is also an expert in Special Needs Trusts, Estate Administration, and Retirement Planning. Her clients frequently have unique financial concerns that require detailed yet flexible solutions. She provides her clients with highly personalized attention and gladly assists in matters of taxes, investments, budgeting, and wealth transfer. Jennifer enjoys achieving financial success for her clients by listening, planning, and reviewing financial results. She relates to her clients in a personal way that makes them feel comfortable to ask questions and communicate their concerns.
Visit FirstMidwest.com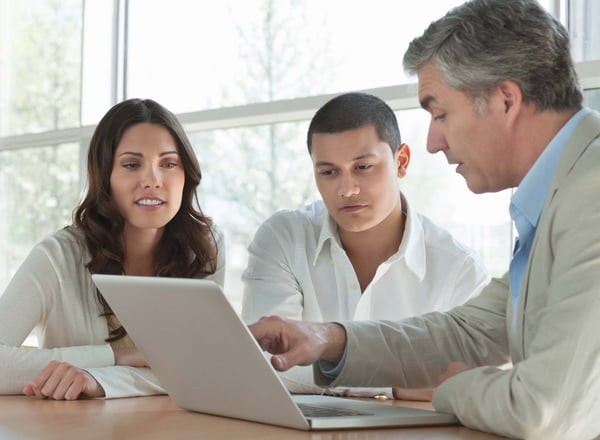 You Have Plans. We Have Ideas™.
You want to develop an investment strategy that fits your lifestyle. How do you get started? Are you prepared to navigate upcoming economic fluctuations? Or, the passage of new governmental policies? We have ideas. We can help turn your plans into reality.
Learn More