Joe Angel
Head of Structured Finance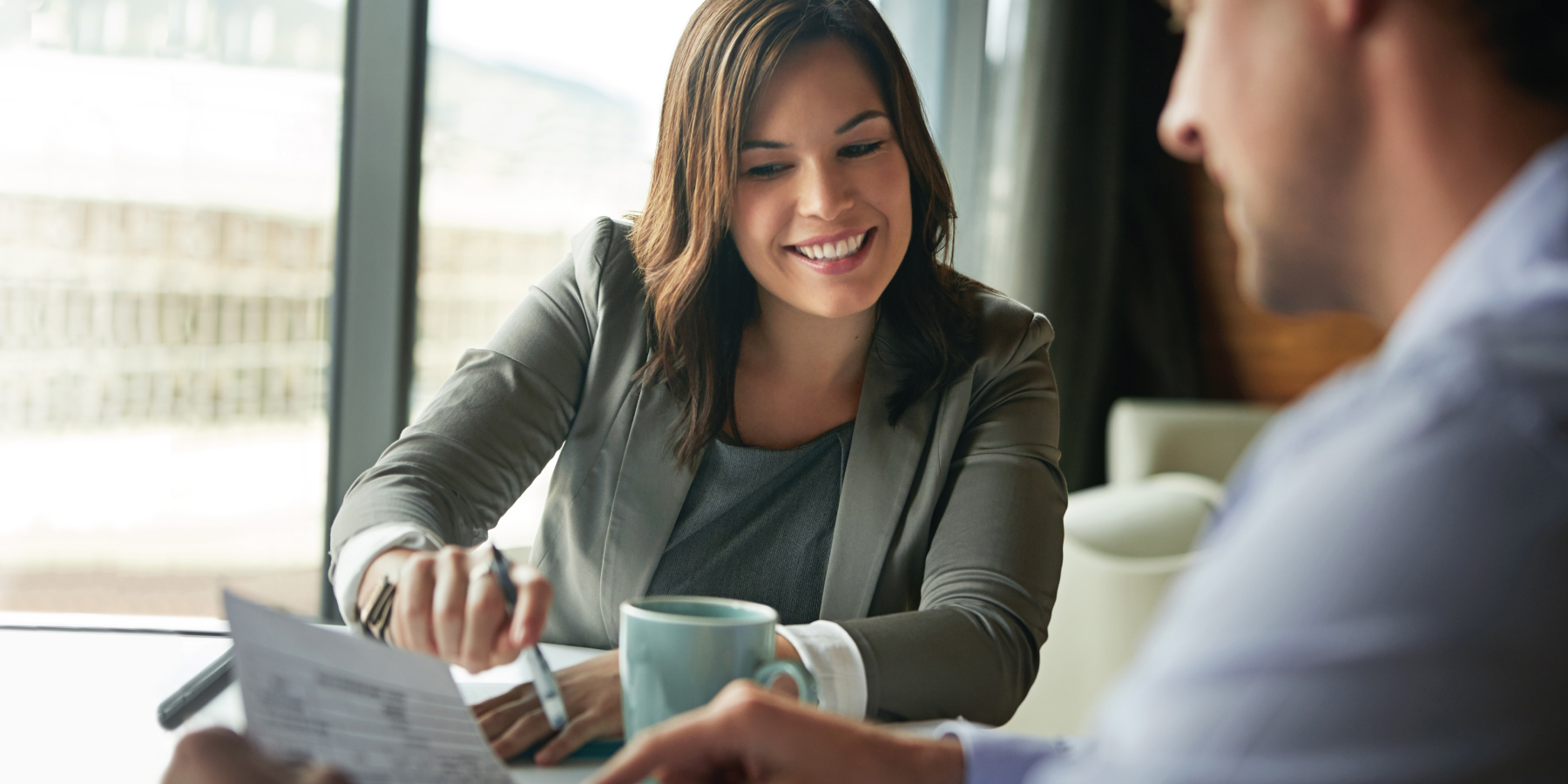 Address
Phone
Email
About Joe Angel
Years with First Midwest
Joined First Midwest Bank in 2015
Community Involvement
Deacon and Men's Ministry Leader at Naperville Presbyterian Church, Green Harvest Food Bank
College Attended
Miami University, Oxford, Ohio
Areas Served
Greater Midwest Region
Areas of Specialty
Cash Flow / Leveraged Lending
Joe's role is to lead the Structured Finance team for the bank. He is responsible for building a team of professionals and managing all aspects of originating, structuring and monitoring leveraged finance transactions.

While Joe's focus is on Structured Finance, he has extensive past experience in Middle Market, Underwriting, Diligence, Documentation and Syndication of new transactions, as well as managed a personal portfolio of over $500 million in committed senior credit across a broad investor base.
Visit FirstMidwest.com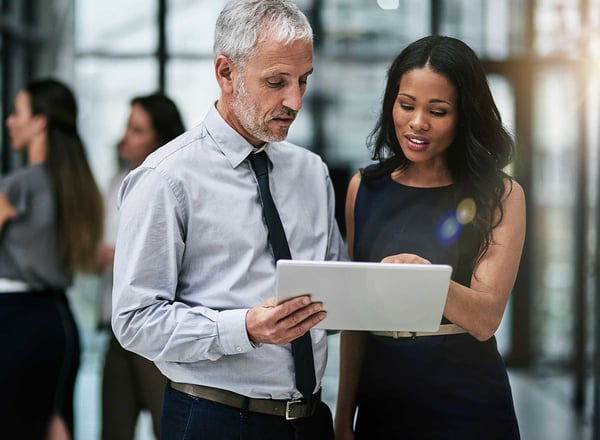 You Have Plans. We Have Ideas™.
You want to take your business to the next level. What do you need to know? Are you prepared to navigate upcoming economic fluctuations? Or, the passage of new employment policies? We have ideas. We can help turn your plans into reality.
Learn More