Joe Schwall
Senior Private Banker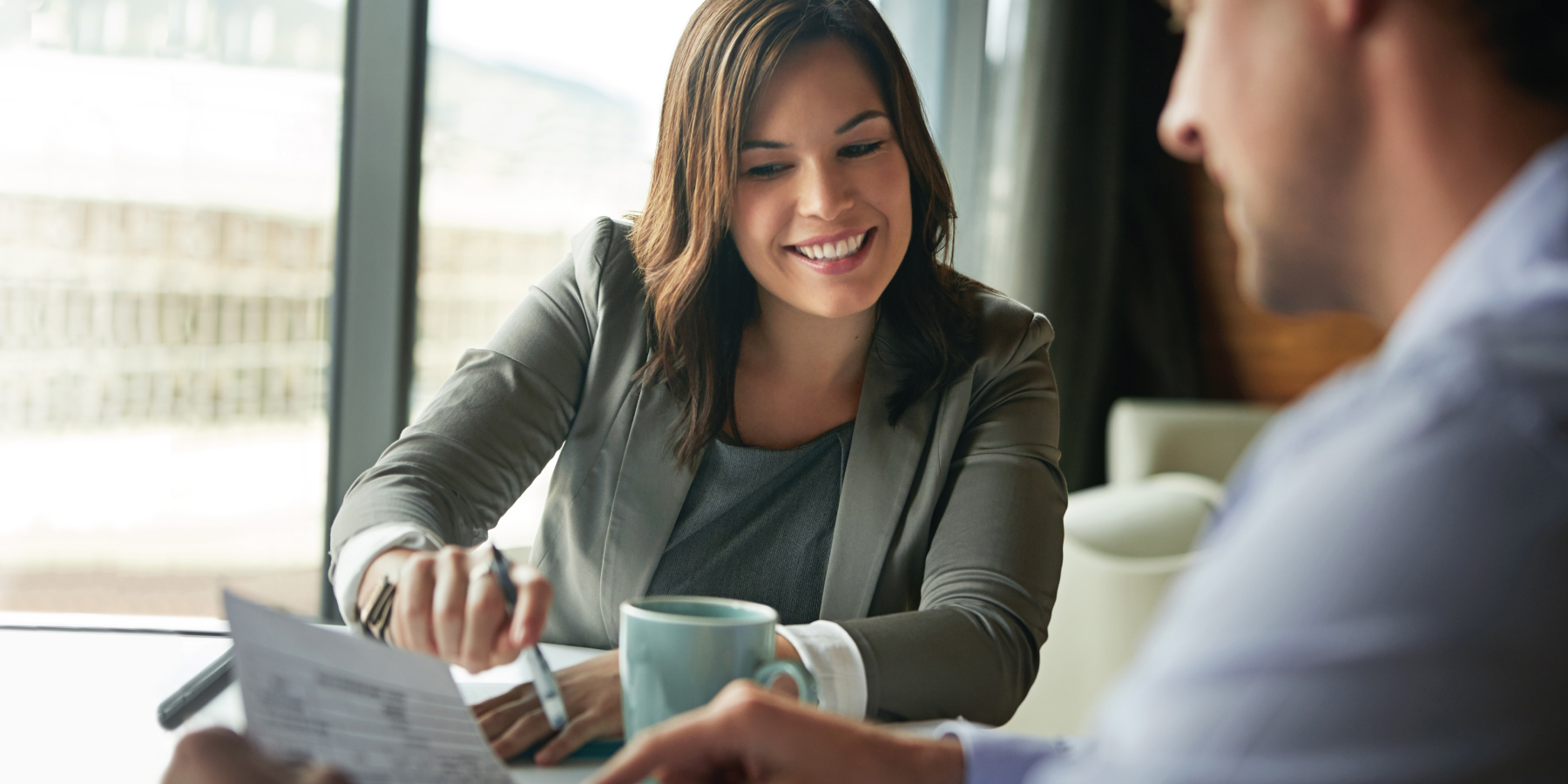 Address
Phone
Email
About Joe Schwall
Years with First Midwest
Joined First Midwest Bank in 2017
Licenses/Accreditations
Nationwide Mortgage Licensing System & Registry (NMLS) ID # 1619412
College Attended
University of Illinois at Champaign-Urbana
Areas Served
Illinois, Wisconsin, Iowa, Indiana
Joe has an extensive 30 years of experience in the Financial Service experience industry. In addition to Private Banking, Joe has a deep understanding of Portfolio Management, Trust Administration, and Wealth Strategy. He focuses on providing specialized banking services to high net worth individuals and their families.
Visit FirstMidwest.com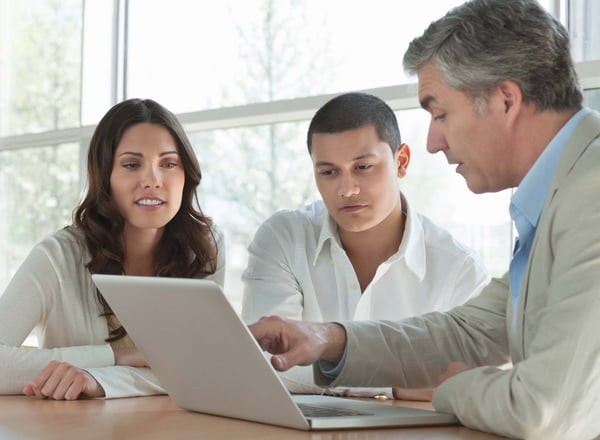 You Have Plans. We Have Ideas™.
You want to develop an investment strategy that fits your lifestyle. How do you get started? Are you prepared to navigate upcoming economic fluctuations? Or, the passage of new governmental policies? We have ideas. We can help turn your plans into reality.
Learn More