Karen Daleo
Wealth Management Officer/Regional Trust Tax Manager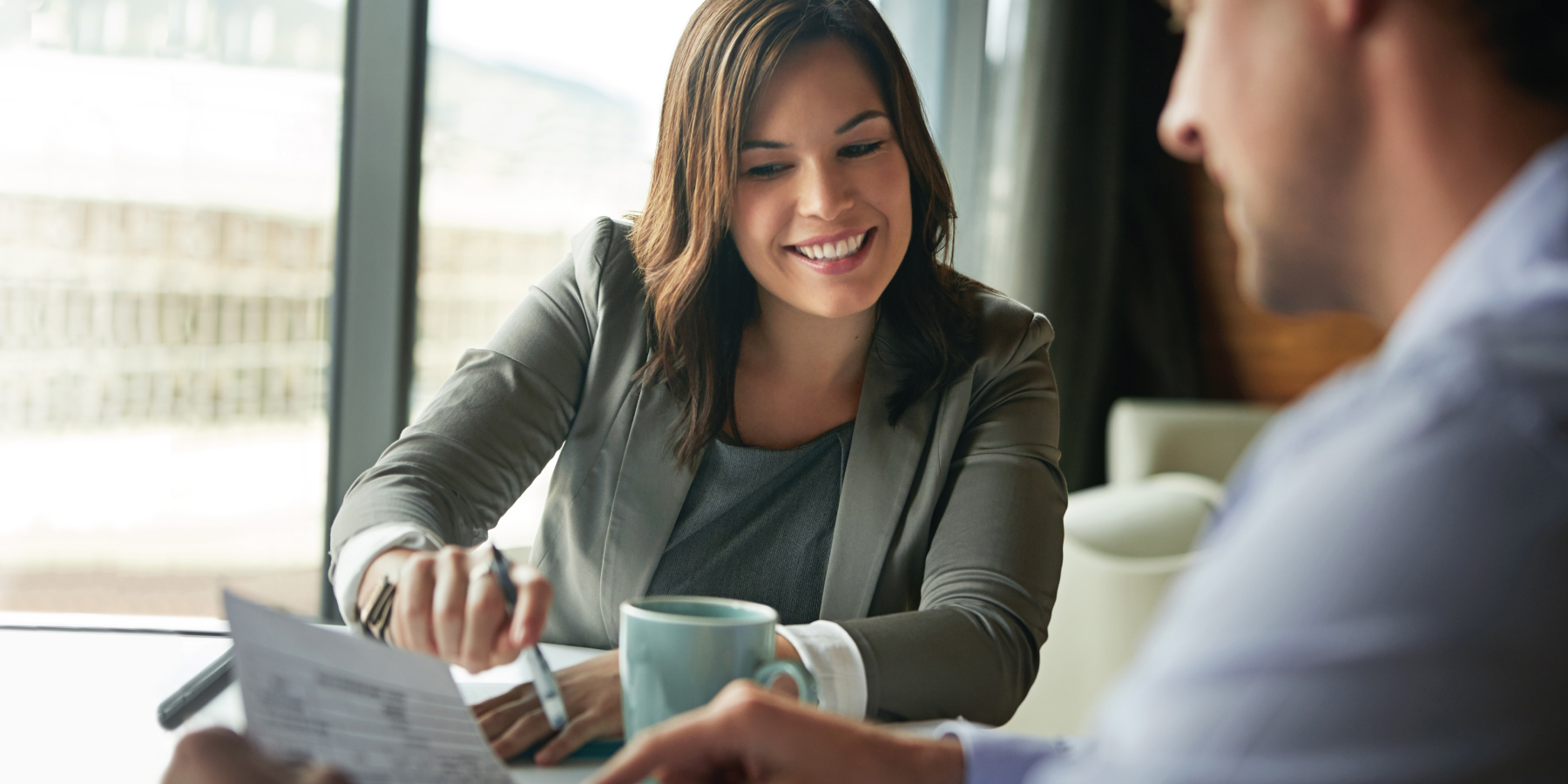 Address
Phone
Email
About Karen Daleo
Year Joined First Midwest
2000
Licenses/Accreditations
CFP® (Certified Financail Planner) , CTFA (Certified Trust Financial Advisor)
College Attended
Northern Illinois University, Bachelors DePaul University, Masters
Community Involvement
Board Member Pay It Forward House
Areas Served
Northern Illinois
Karen has 30+ years of tax experience currently working with all areas of taxation for the trust department including tax planning for life and post-death. With 20 years experience in financial services she is also responsible for administering personal trusts, irrevocable trusts, charitable trusts, Donor Advised Funds, invesment accounts and individual retirement accounts.
Visit FirstMidwest.com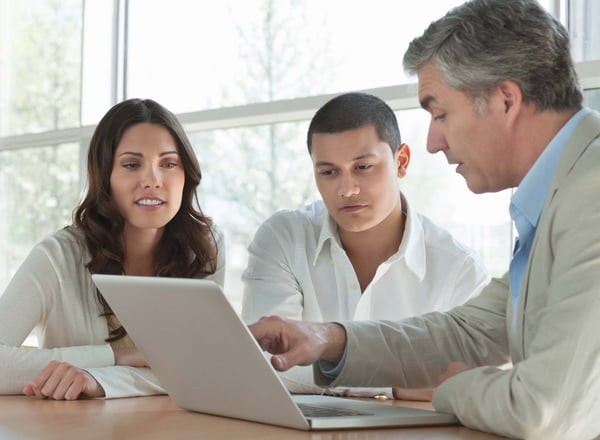 You Have Plans. We Have Ideas™.
You want to develop an investment strategy that fits your lifestyle. How do you get started? Are you prepared to navigate upcoming economic fluctuations? Or, the passage of new governmental policies? We have ideas. We can help turn your plans into reality.
Learn More