Marco Contreras
Market Sales Manager-Vice President
NMLS# 499917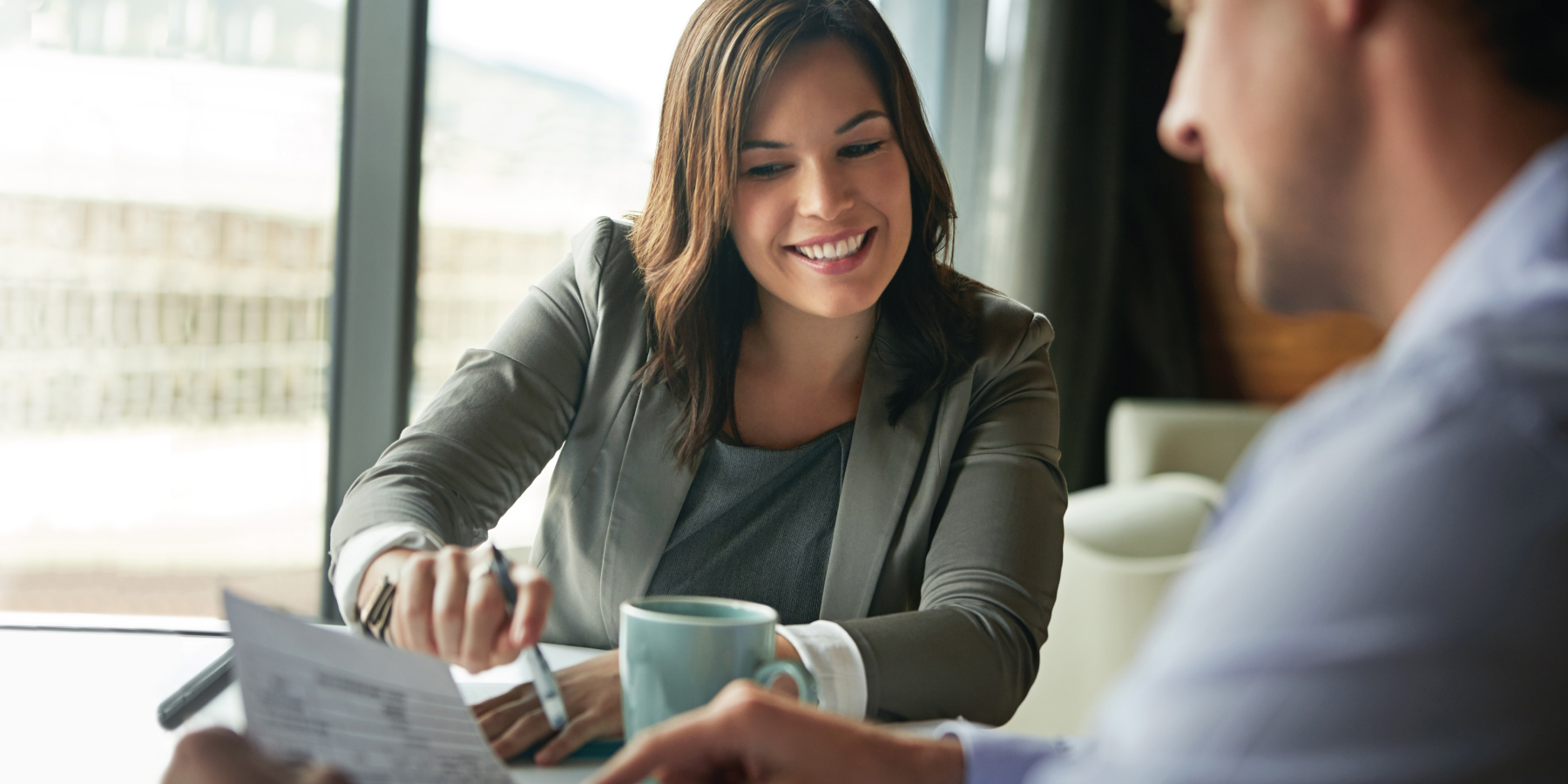 About Marco Contreras
Areas of Expertise
Personal Loans, HELOC, HE and Auto
Areas Served
Illinois Based, Indiana, Iowa, Wisconsin
Marco is responsible for new business development and managing a portfolio of key client relationships. He is a dedicated professional with more than 15 years of retail banking experience.
Visit FirstMidwest.com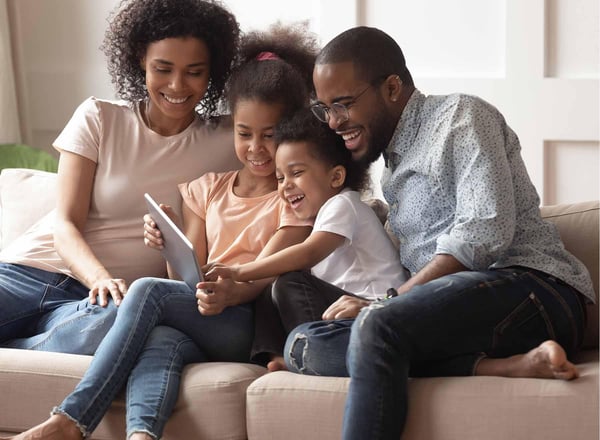 You Have Plans. We Have Ideas™.
Life means saving for a house, college, and retirement. Usually at the same time. How do you get started? We have ideas. Turn your plans into reality.
Learn More