Mark Zellmer
Chairman of First Midwest Bank's Northern Oak Wealth Management Group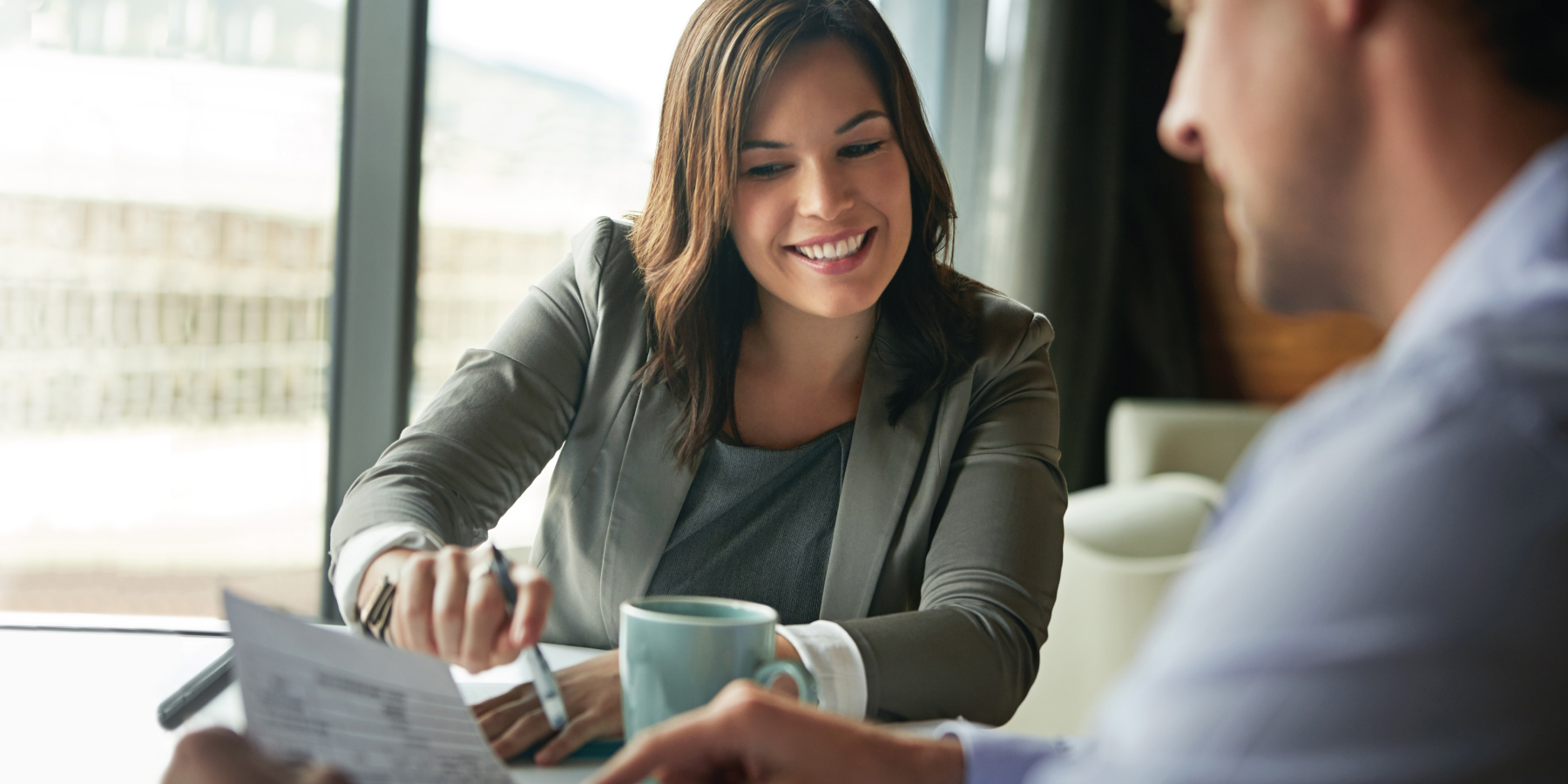 Address
Milwaukee
,
Wisconsin
53202
US
Phone
Email
About Mark Zellmer
Years with First Midwest
Joined First Midwest Bank in 2019
College Attended
Bachelors and MBA from Marquette University
Mark Zellmer has over 35 years of experience in Financial Services. He is active in the business community and has interests in several private companies. In addition, he serves as an adjunct instructor of finance at Marquette University, teaching portfolio management and entrepreneurial finance at the undergraduate and graduate levels.
Visit FirstMidwest.com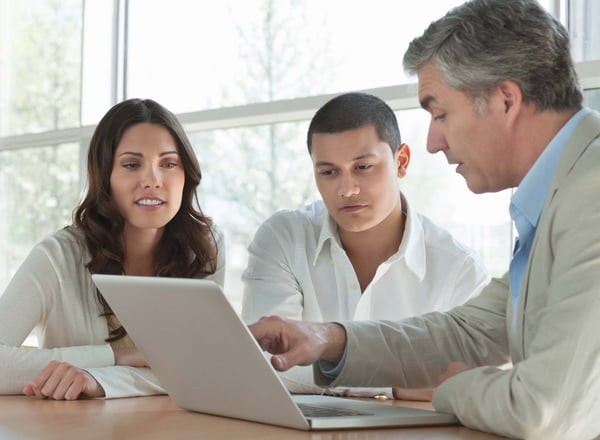 You Have Plans. We Have Ideas™.
You want to develop an investment strategy that fits your lifestyle. How do you get started? Are you prepared to navigate upcoming economic fluctuations? Or, the passage of new governmental policies? We have ideas. We can help turn your plans into reality.
Learn More