Matthew B. Brennan
First Midwest Equipment Finance Group Head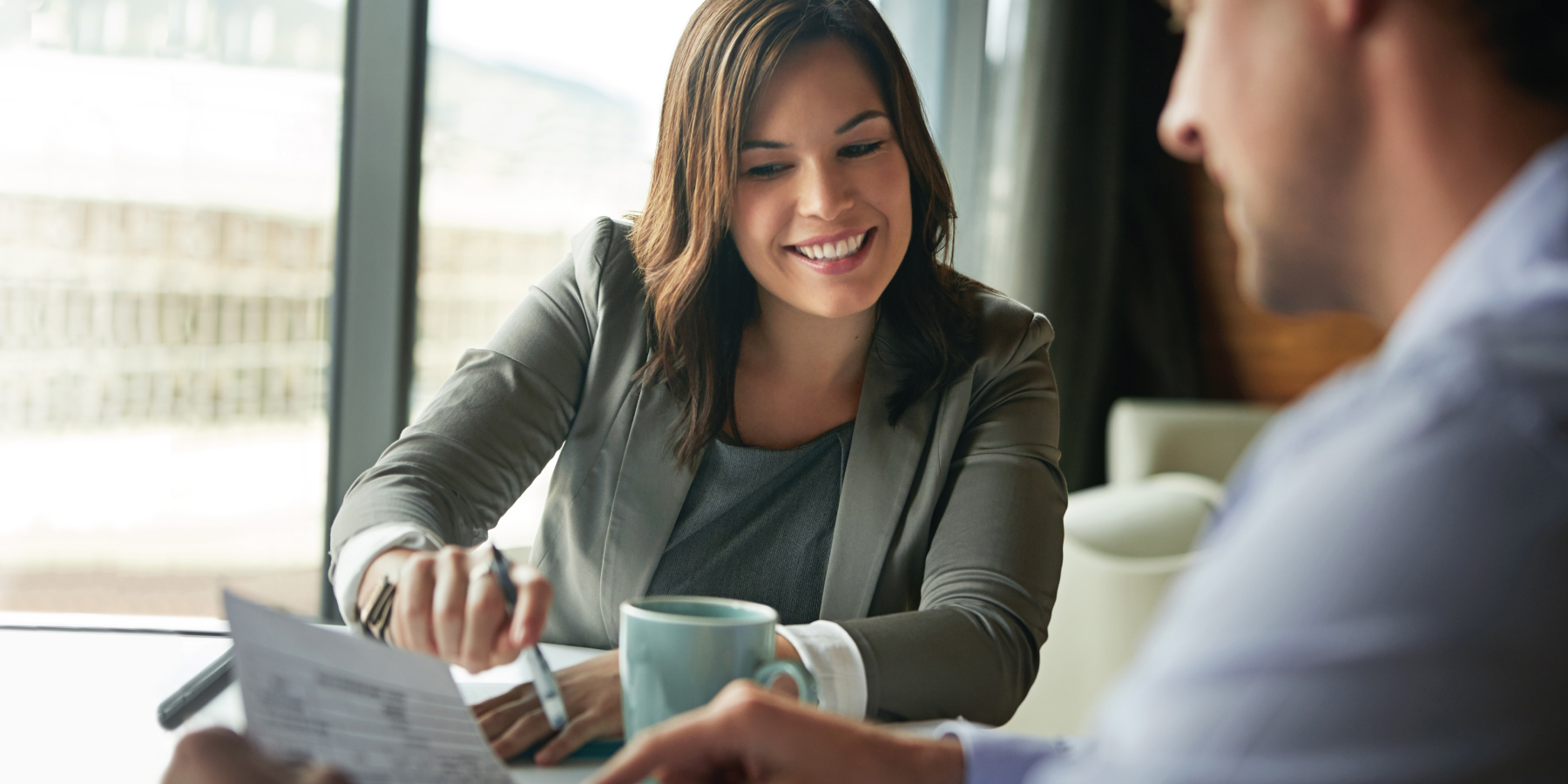 About Matthew B. Brennan
Year Joined First Midwest
2013
College Attended:
University of Wisconsin - Madison (BA) Lake Forest Graduate School of Management - MBA
Areas Served:
Chicago and Nationwide
Areas of Specialties:
General Equipment Financing Needs
Matt manages the First Midwest Leasing Subsidiary -- First Midwest Equipment Finance -- consisting of sales, sales support and operations.

Matt has over 25 years of commercial banking and leasing experience in the Chicago Marketplace. He has worked with many different middle market companies to help them finance their capital expenditures, either through a conventional loan, or a lease. In addition to managing various commercial banking teams, Matt also worked for American National Bank Leasing and Banc One Leasing and is very familiar with leasing and middle market commercial banking.
Visit FirstMidwest.com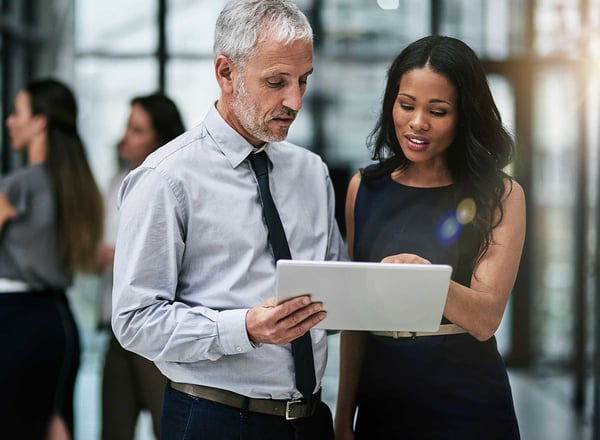 You Have Plans. We Have Ideas™.
You want to take your business to the next level. What do you need to know? Are you prepared to navigate upcoming economic fluctuations? Or, the passage of new employment policies? We have ideas. We can help turn your plans into reality.
Learn More