Melissa Uzzell
Wealth Management Administration Officer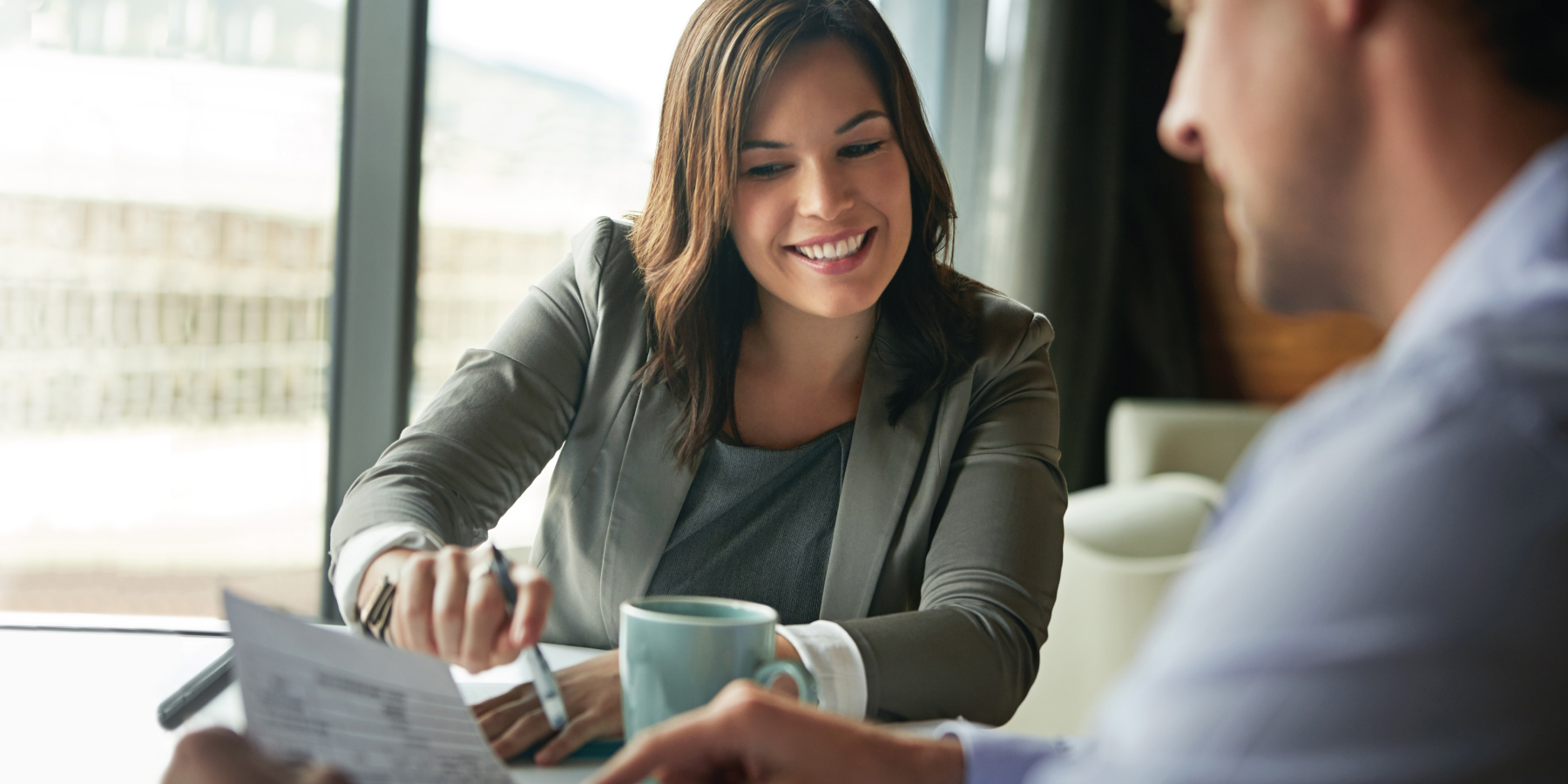 Address
Phone
Email
About Melissa Uzzell
Years with First Midwest
Joined First Midwest Bank in 2017
Licenses/Accreditations
Admitted to Illinois & Iowa Bar
Community Involvement
Board Member of the Iowa Chapter of the Alzheimer's Association
College Attended
Illinois State University, Southern Illinois University School of Law
Areas Served
Quad City area, Western IL
Melissa is an attorney with 10 years of experience in Estate Planning and Elder Law. Her primary responsibilities include assisting clients with establishing and implementing their estate plans along with administering trusts, guardianships and estates. Prior to coming to First Midwest Bank, Melissa had her own practice focusing on Estate Planning, Elder Law, and Long-term Care Planning where she assisted clients with conserving and preserving wealth according to long-term care needs and personal goals.
Visit FirstMidwest.com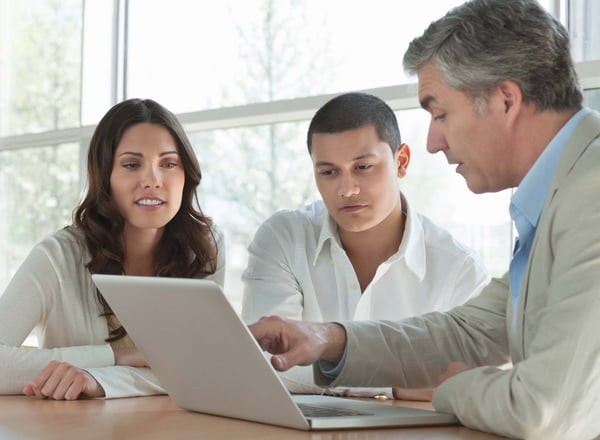 You Have Plans. We Have Ideas™.
You want to develop an investment strategy that fits your lifestyle. How do you get started? Are you prepared to navigate upcoming economic fluctuations? Or, the passage of new governmental policies? We have ideas. We can help turn your plans into reality.
Learn More