Michael Jamieson
Director of Commercial Banking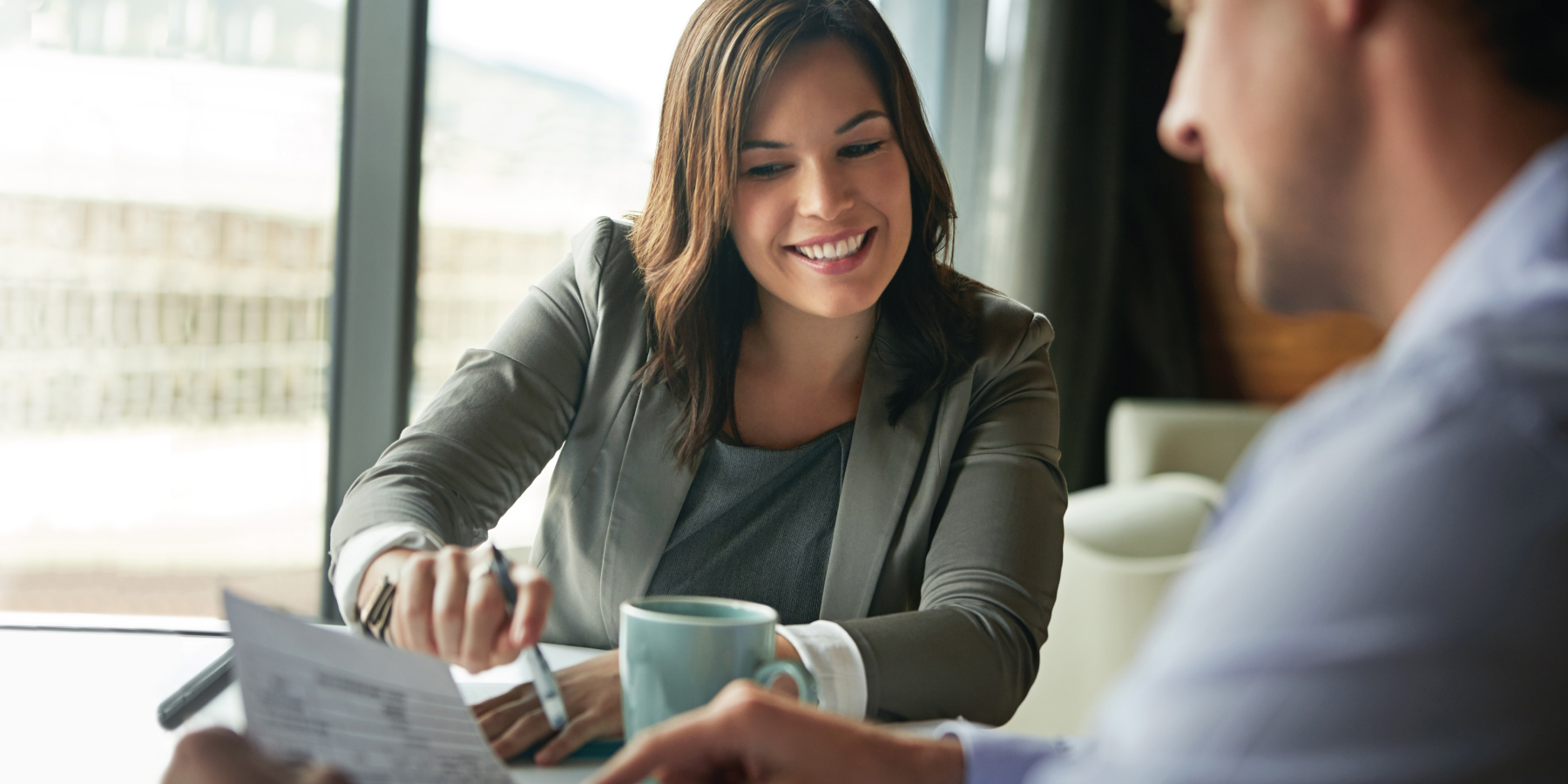 Address
Phone
Email
About Michael Jamieson
Years with First Midwest
Joined First Midwest Bank in 2016
Community Involvement
Chair of the Finance Committee of the Chicagoland Chamber of Commerce, Board Member of Christ the King High School (part of Cristo Rey)
College Attended
MBA from DePaul University, Undergraduate degree from Loyola University
Areas Served
Chicago, Illinois, Wisconsin, Iowa, Indiana
Areas of Specialty
Commercial & Industrial, Commercial Real Estate, Agriculture, Healthcare, Professional Services, Leasing, Structured Finance, ESOP
As the Director of Commercial Banking, Michael oversees all of the Bank's commercial banking divisions, including Middle Market, Business Banking, Commercial Real Estate, Equipment Leasing and Treasury Management. Michael has over 30 years of experience in the banking industry. He has extensive experience in Commercial and Specialty Banking and has held management positions across a number of regional and specialty commercial banking groups.
Visit FirstMidwest.com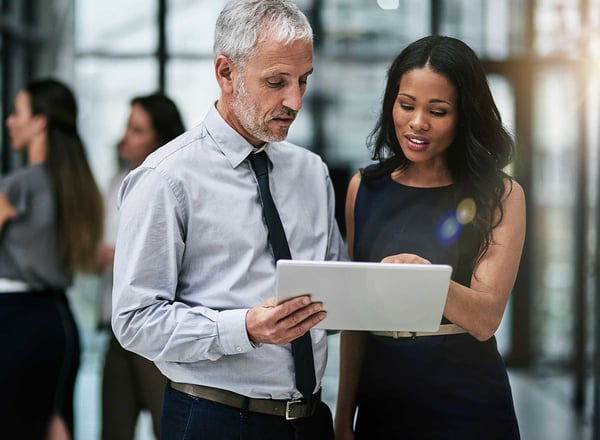 You Have Plans. We Have Ideas™.
You want to take your business to the next level. What do you need to know? Are you prepared to navigate upcoming economic fluctuations? Or, the passage of new employment policies? We have ideas. We can help turn your plans into reality.
Learn More