Michael Mason
Healthcare Lending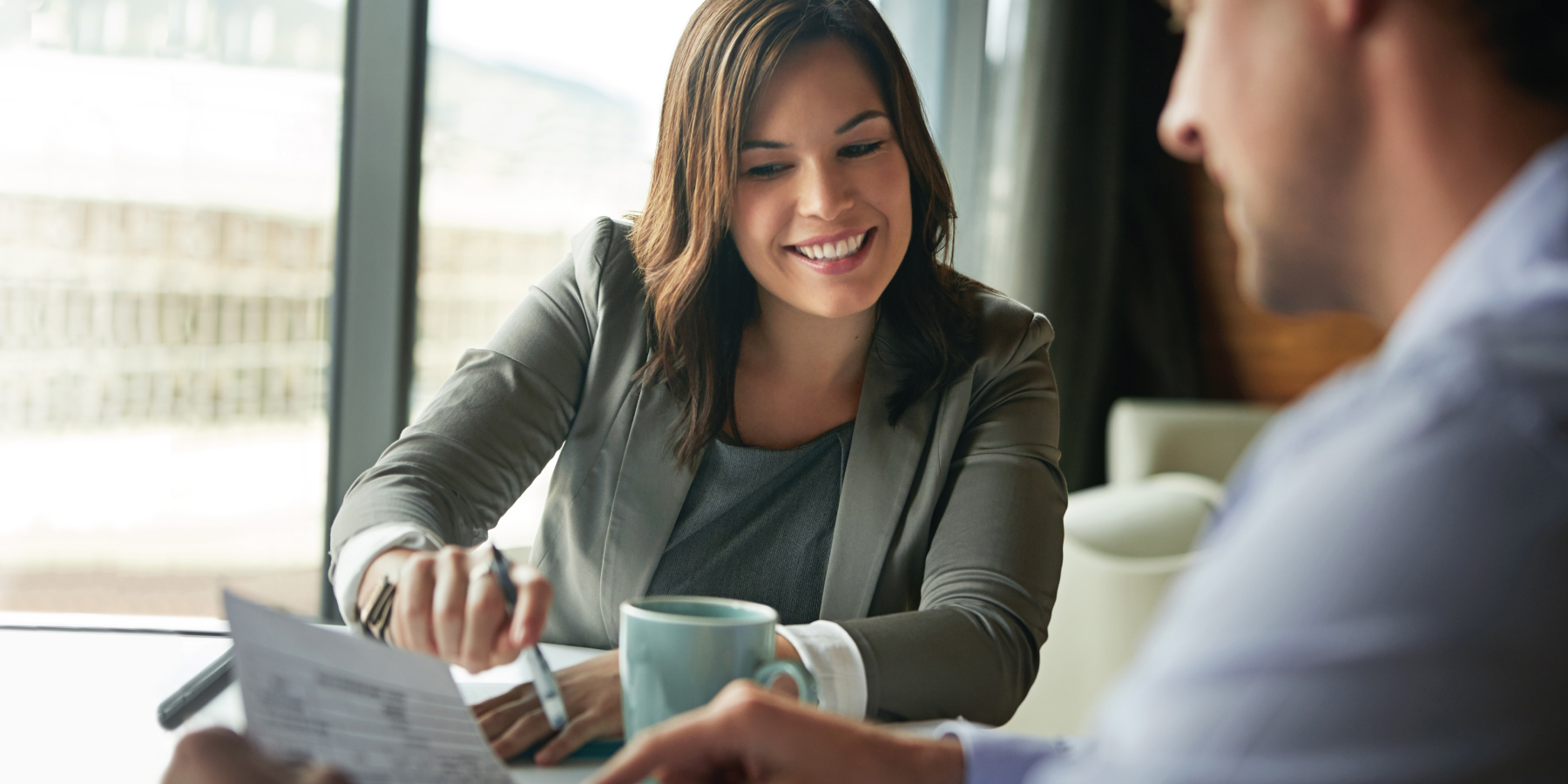 Address
Phone
Email
About Michael Mason
Years with First Midwest
Joined First Midwest Bank in 2016
Community Involvement
Secretary of the Board of Trustees for the Catholic Charities Diocese of Cleveland and Chairman of the Board of the Education and Development Committee
College Attended
MBA from Washington University in St. Louis, Undergraduate degree from University of Cincinnati – Lindner School of Business
Areas Served
Ohio Based, Indiana, Tennessee
Areas of Specialty
Senior Housing Industry – both non-profit and for-profit
Michael is responsible for new business development and managing a portfolio of key client relationships. His specialization includes not-for-profit as well as for-profit Senior Living and Healthcare providers. Mike has more than 25 years of commercial banking experience spanning the Cleveland, Columbus, Chicago, and St. Louis markets.
Visit FirstMidwest.com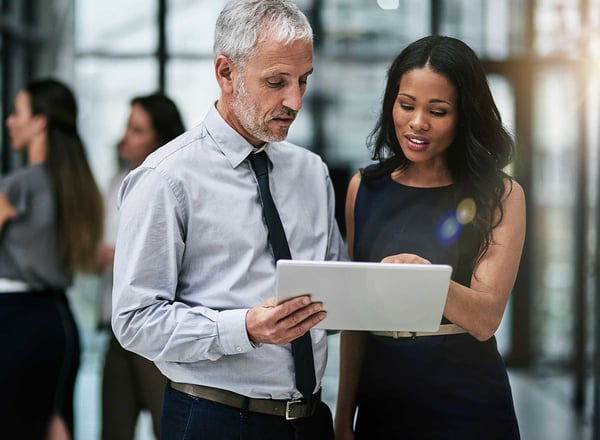 You Have Plans. We Have Ideas™.
You want to take your business to the next level. What do you need to know? Are you prepared to navigate upcoming economic fluctuations? Or, the passage of new employment policies? We have ideas. We can help turn your plans into reality.
Learn More