Mike Cullen
Director of Regional Banking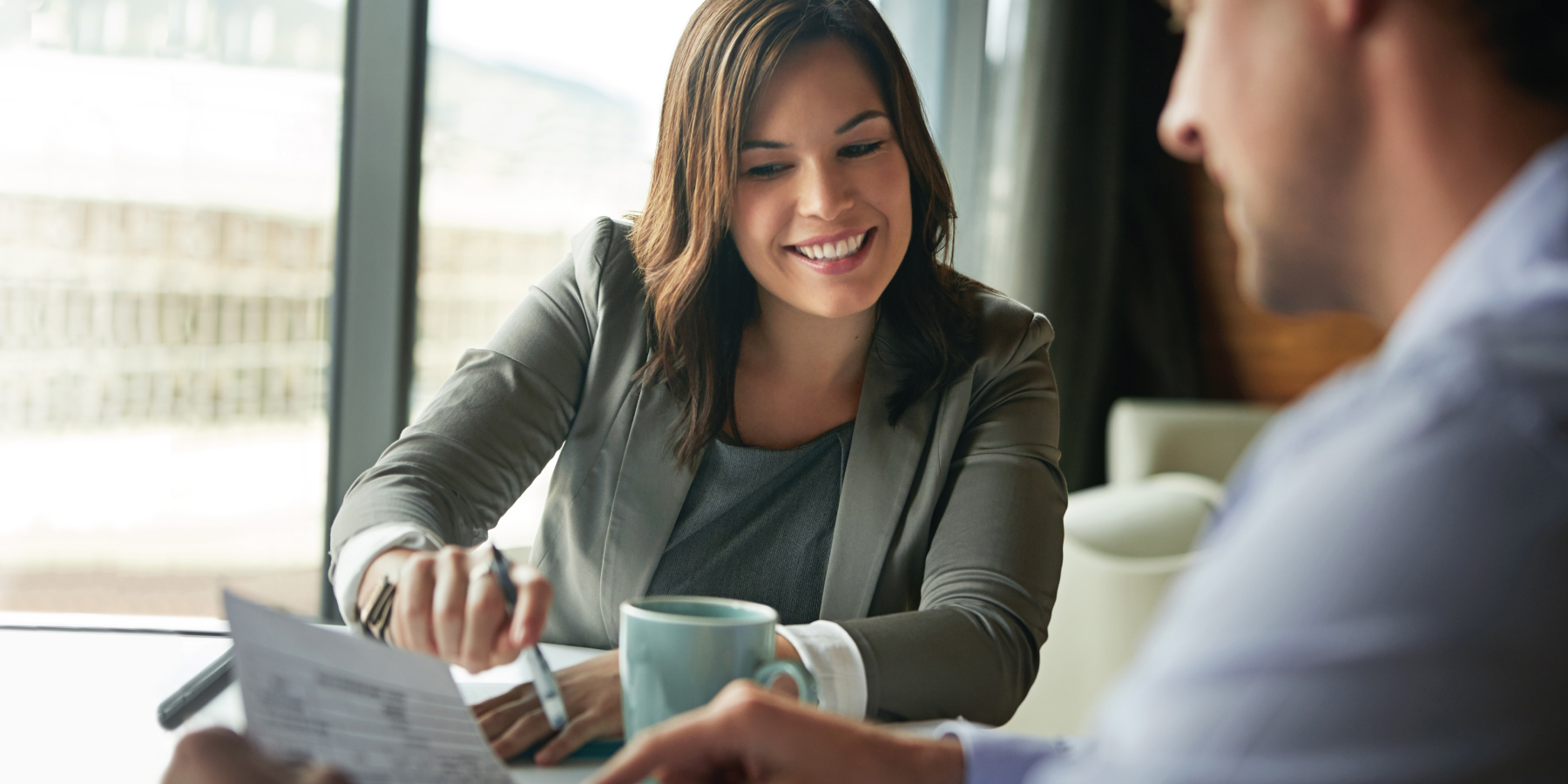 Address
Phone
Email
About Mike Cullen
Years with First Midwest
Joined First Midwest Bank in 2016
Community Involvement
Board Member of Northwestern Memorial Healthcare, Board Member of NIU Foundation, Board Member of Kishwaukee Family YMCA
College Attended
Northern Illinois University
Areas Served
Sycamore, Illinois, Northern Illinois, Western Illinois, Central Illinois, Southern Wisconsin, Eastern Iowa
Areas of Specialty
Commercial Banking, Commercial Real Estate, Agriculture Banking, Agribusiness Banking, Strategic Planning
Before being acquired by First Midwest Bank, Mike was the CEO for 21 years at National Bank & Trust (NB&T). He has previously held positions in Commercial Lending, as well as CFO, Internal Auditor, and is also a CPA.
Visit FirstMidwest.com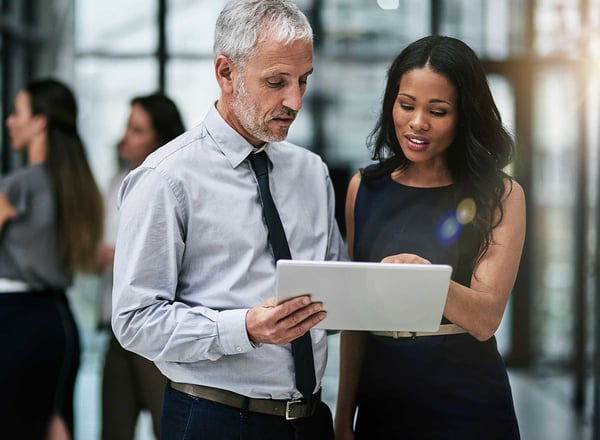 You Have Plans. We Have Ideas™.
You want to take your business to the next level. What do you need to know? Are you prepared to navigate upcoming economic fluctuations? Or, the passage of new employment policies? We have ideas. We can help turn your plans into reality.
Learn More