Mike Hawley
Commercial Banking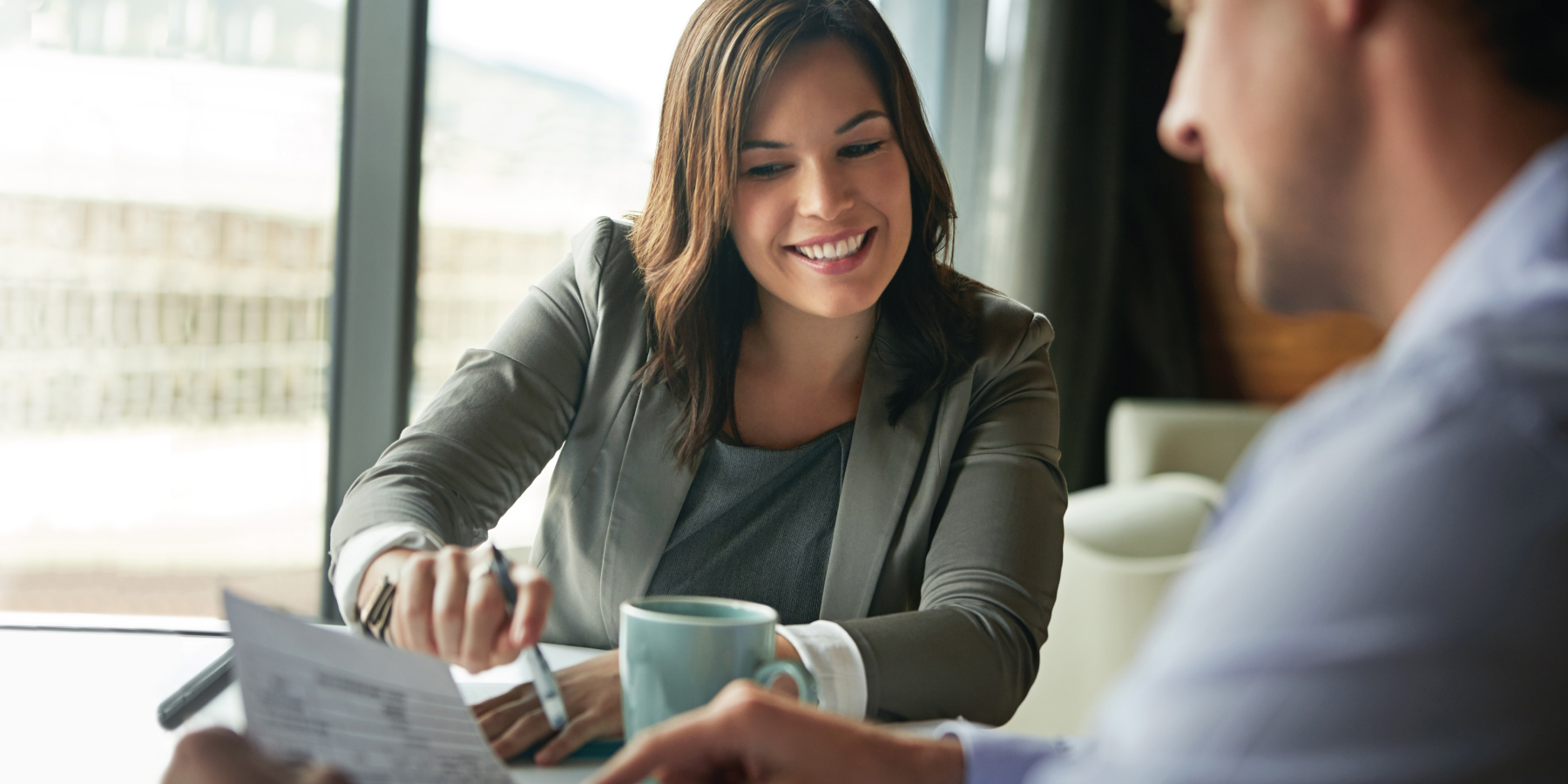 Address
Phone
Email
About Mike Hawley
Year Joined First Midwest
2016
College Attended:
B.S. in Finance from University of Illinois at Urbana-Champaign College of Business; M.B.A. with a concentration in Finance from DePaul University Charles H. Kellstadt Graduate School of Business
Community Involvement:
Member of Board of Directors and of Finance Committee for Community Contacts, Inc., Elgin, IL; Member of the Finance Committee and Expanded Executive Committee for Hosanna Lutheran Church, St. Charles, IL.
Areas Served:
Greater Chicago area with a focus on DeKalb & Kane Counties
Areas of Specialties:
Commercial and Commercial Real Estate Banking for local businesses and individuals
Mike has over 30 years of community banking experience in working with local businesses and individuals for their commercial banking needs, including short- and long-term financing for working capital, fixed asset & real estate purchases and business acquisitions.
Visit FirstMidwest.com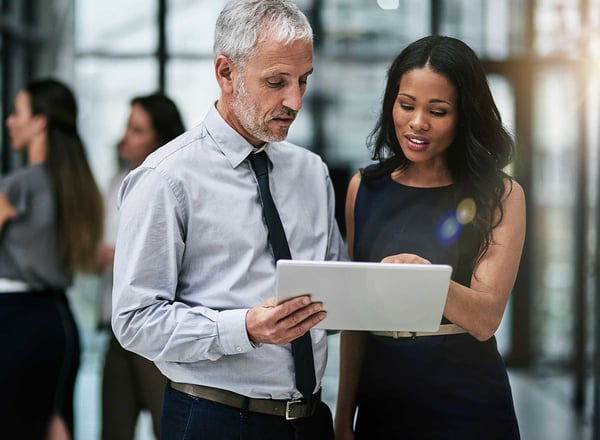 You Have Plans. We Have Ideas™.
You want to take your business to the next level. What do you need to know? Are you prepared to navigate upcoming economic fluctuations? Or, the passage of new employment policies? We have ideas. We can help turn your plans into reality.
Learn More