Mike Zwiezen
Residential Lender
NMLS# 686525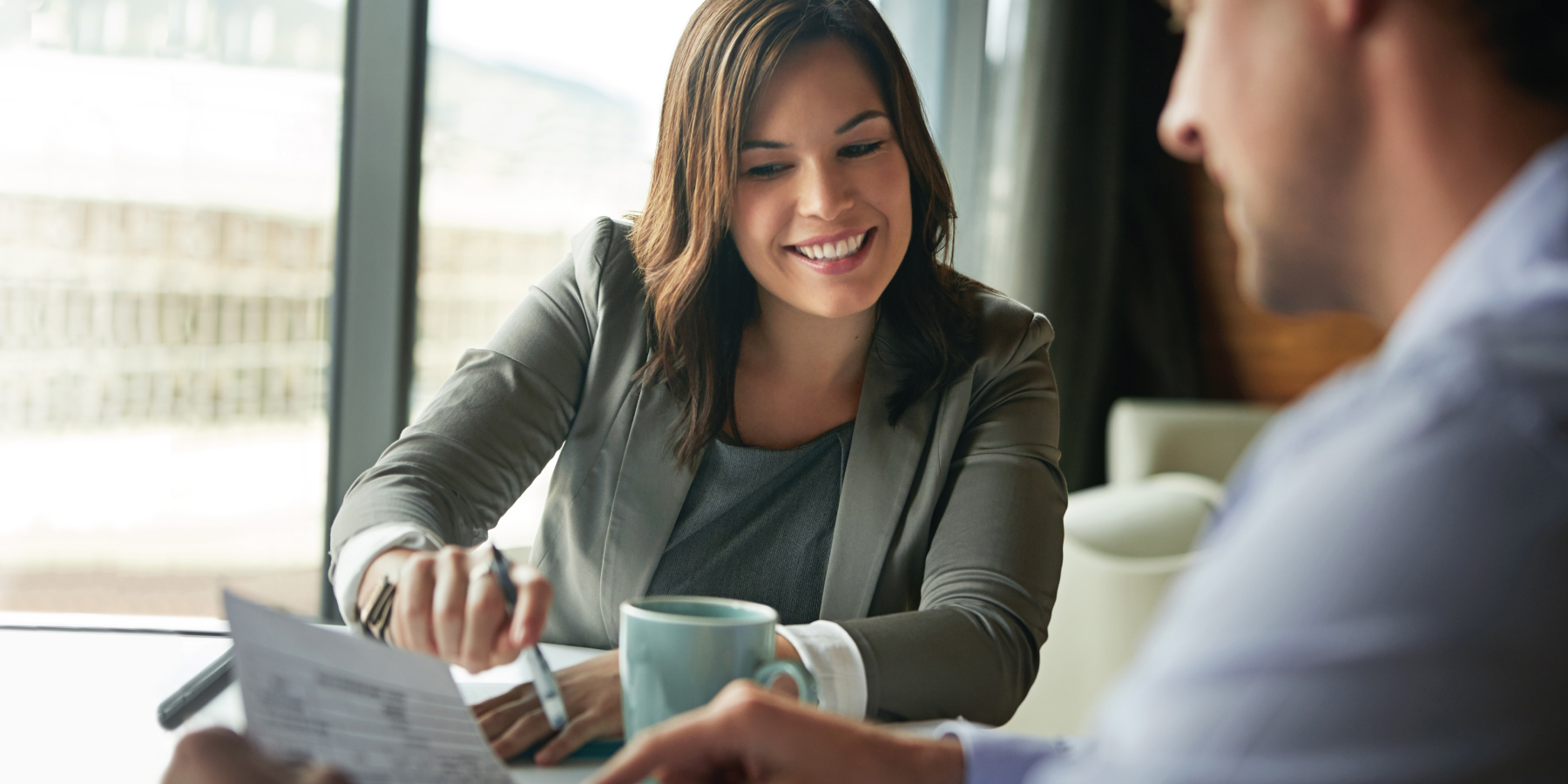 About Mike Zwiezen
Experience
Over 10 years in residential lending.
Areas of Expertise
Conventional & Refinance Programs, FHA/VA, Jumbo Mortgages, USDA Loans, New Construction Programs
Michael helps clients formulate the best plan to help them achieve their homeownership goals. He takes pride in providing a high level of service and offers excellent communication from application through closing and beyond.
Visit FirstMidwest.com/Mortgages
First Midwest Services
MORTGAGES
First Midwest bank offers more than 50 mortgage options to help you achieve your purchase or refinance goals¹.
Learn More
GET MOBILE MOMENTUM
Add momentum to your banking routine with 55,000+ free ATMs, world-class mobile banking, and four checking account choices to meet your needs.
Get Started
INDIVIDUAL RETIREMENT ACCOUNTS
Build your retirement savings while realizing tax advantages with our Individual Retirement Accounts.¹
Get Started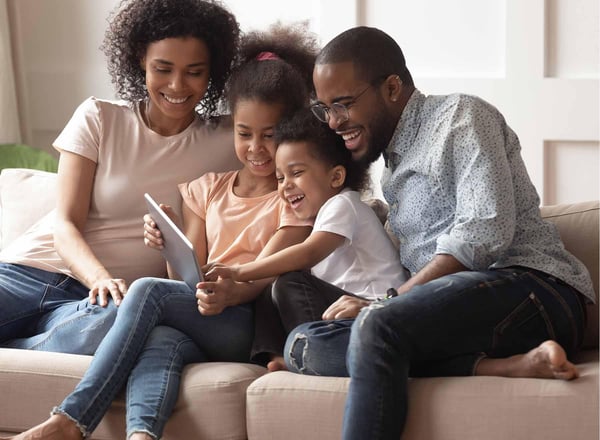 You Have Plans. We Have Ideas™.
Life means saving for a house, college, and retirement. Usually at the same time. How do you get started? We have ideas. Turn your plans into reality.
Learn More