Nick Stokes
Commercial Banking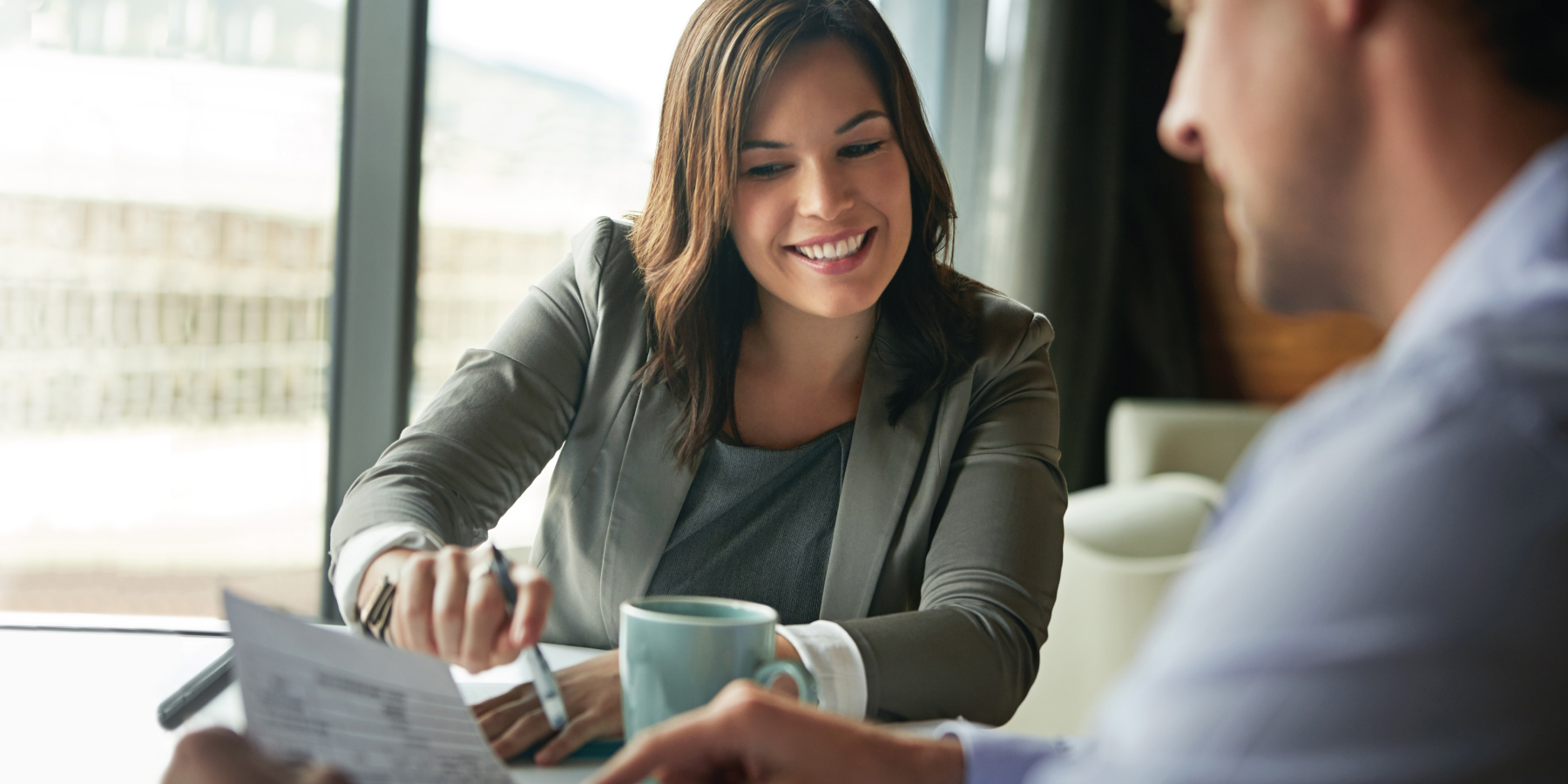 Address
Champaign
,
Illinois
61820
US
Phone
Email
About Nick Stokes
Year Joined First Midwest
2019
College Attended:
University of Illinois
Community Involvement:
CDC Board of Directors
Areas Served:
Champaign and Danville, Central and Southern Illinois
Areas of Specialties:
Comercial Lending, Ag and Agribusiness.
Nick works with commercial, ag, and agribusiness clients and has experience with commercial real estate. He also manages a portfolio of relationships within the Commercial Lending Group. His 25 years of experience allows him to provide his clients with a global perspective on their operations and transactions.
Visit FirstMidwest.com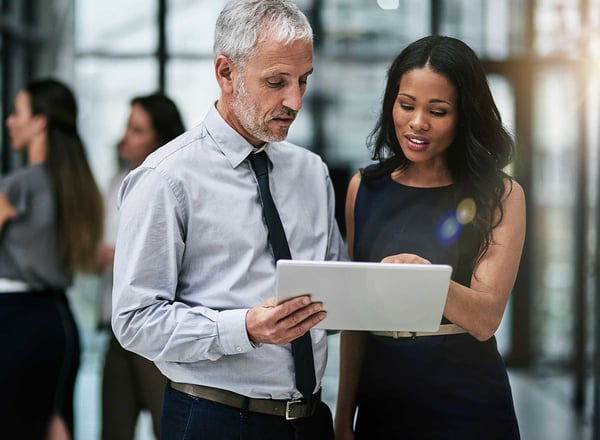 You Have Plans. We Have Ideas™.
You want to take your business to the next level. What do you need to know? Are you prepared to navigate upcoming economic fluctuations? Or, the passage of new employment policies? We have ideas. We can help turn your plans into reality.
Learn More