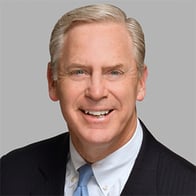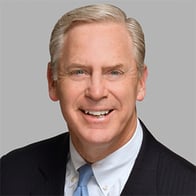 Rick Mahoney
Regional Banking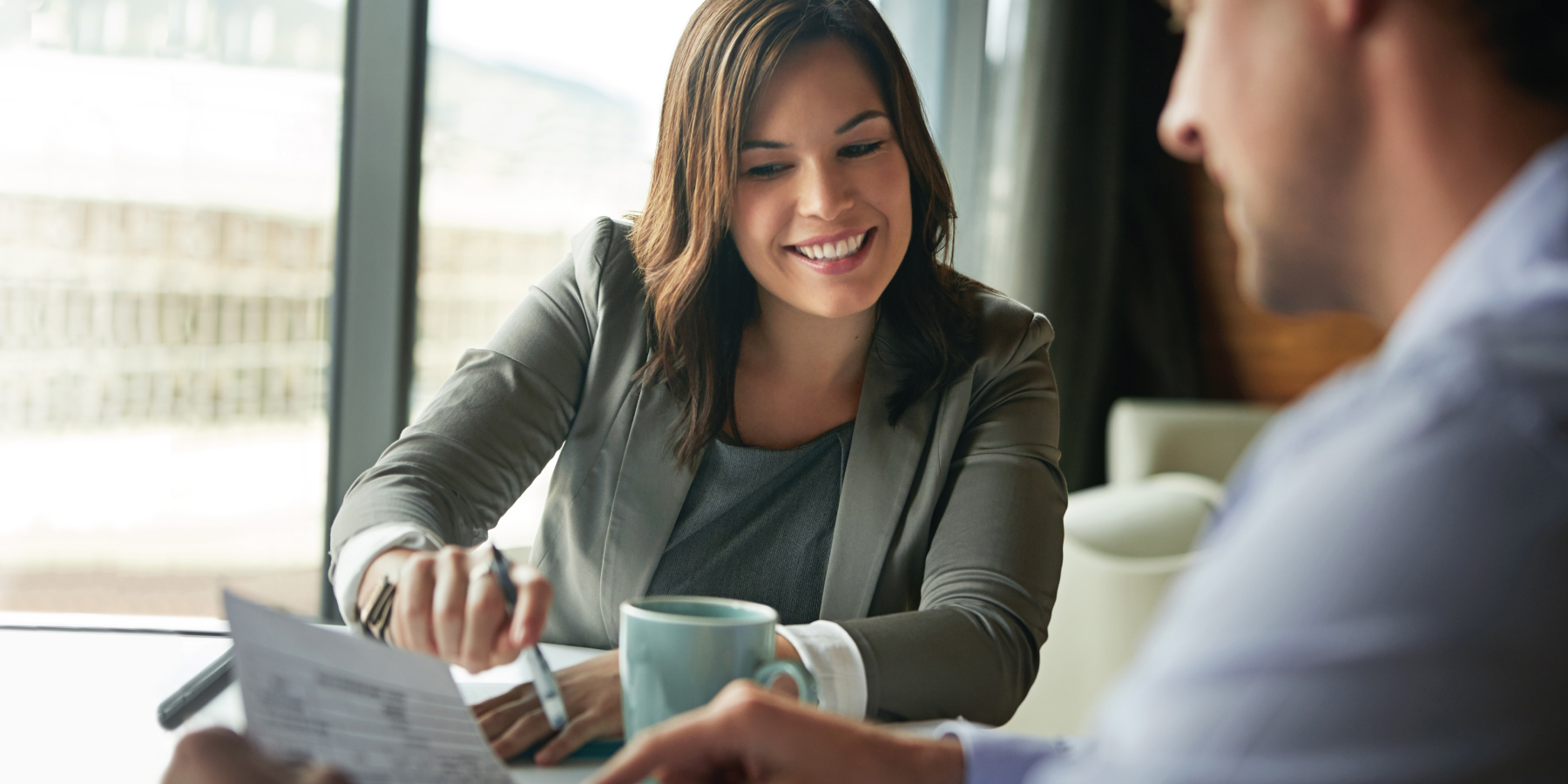 About Rick Mahoney
Year Joined First Midwest
2010
College Attended:
MBA from University of Chicago; BBA from University of Notre Dame
Community Involvement:
Illinois Bankers Association, Director; Quad Cities Chamber of Commerce, Regional Opportunities Council Member; Renew Moline, Board Member
Areas Served:
Quad Cities Region; Central Illinois; Chicago
Areas of Specialties:
Providing Value to Privately-Owned Businesses; SBA and other government-assisted loan programs
Rick has been a Commercial Banker in Illinois for four decades. During his career, he has managed numerous commercial banking groups in western Cook County and DuPage County, run an equipment leasing company, and been President of one of the 20 largest banks in the Chicago area. He has consistently built strong relationships with privately-owned businesses and delivered value to his clients, prospects, and referral sources. He provides creative answers to credit requests and crafts innovative solutions to all types of business and personal financial needs. As a Senior Vice President and Group Head for the First Midwest Bank Regional Banking unit, he focuses on commercial banking franchises in the Quad Cities, as well as Champaign and Danville. Additionally, Rick serves as the SBA Loan Officer for First Midwest Bank, and is a member of the Illinois Bankers Association's Board of Directors. Rick currently resides in Chicago's western suburbs, has three adult children, and enjoys all sports, especially golf.
Visit FirstMidwest.com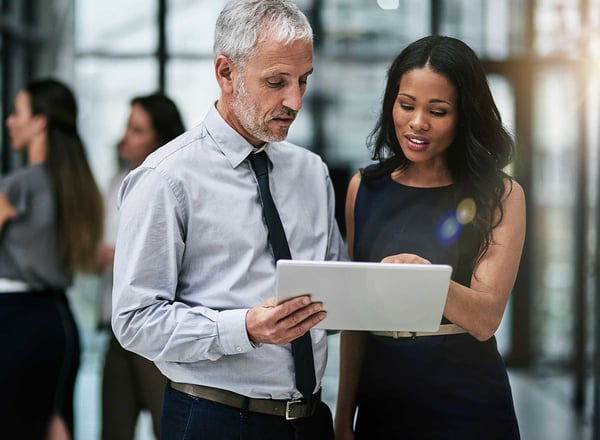 You Have Plans. We Have Ideas™.
You want to take your business to the next level. What do you need to know? Are you prepared to navigate upcoming economic fluctuations? Or, the passage of new employment policies? We have ideas. We can help turn your plans into reality.
Learn More