Sally Griffin
Wealth Management Officer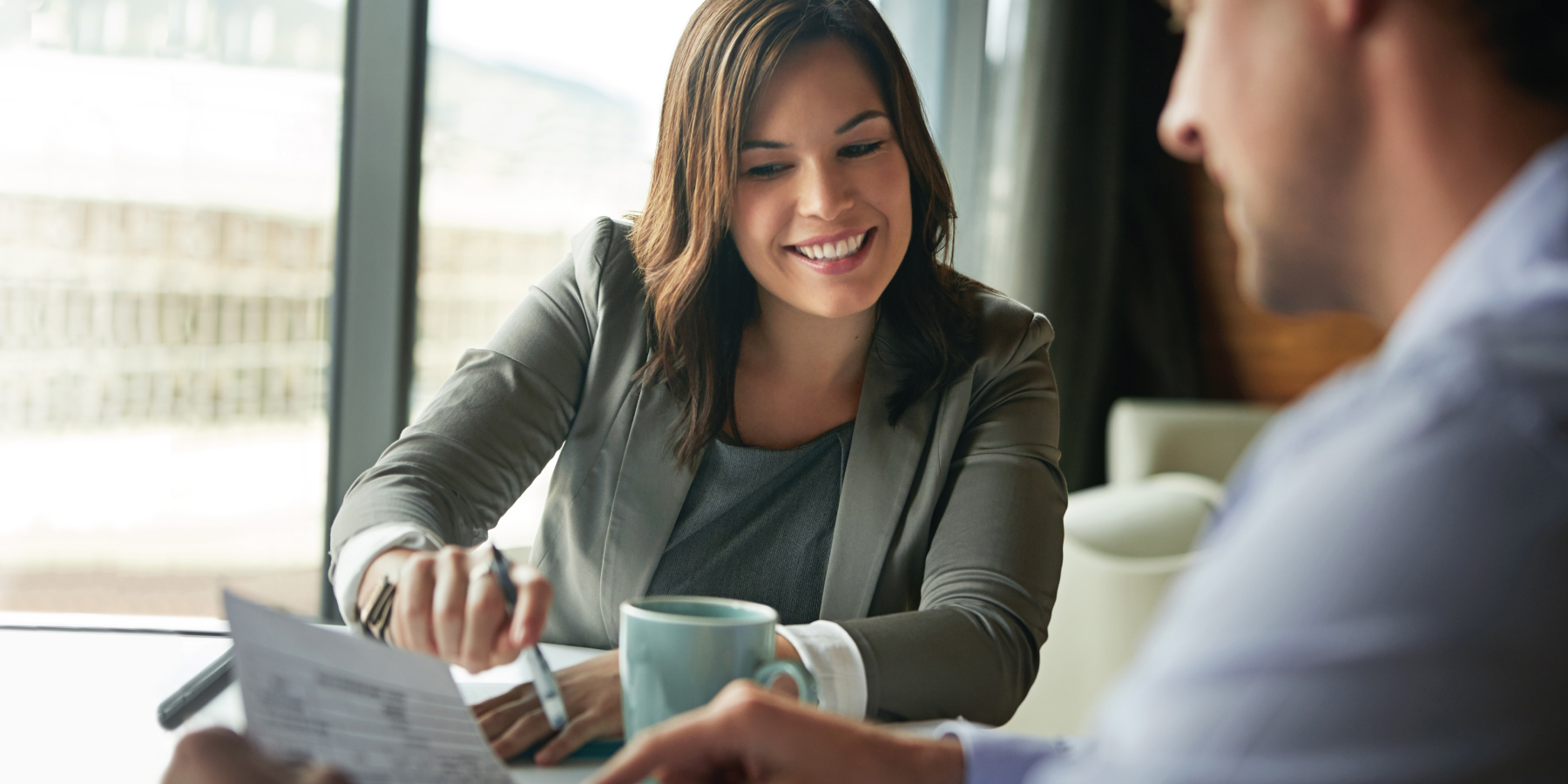 Address
Phone
Email
About Sally Griffin
Years with First Midwest
Joined First Midwest Bank in 2013
College Attended
Michigan State University
Areas Served
Chicagoland, Northeastern IL, Joliet area
Sally is a Senior Vice President and Wealth Management Officer with the Wealth Division of First Midwest Bank in the Chicago Loop office. She has over 35 years of experience as a Trust Officer, with the last 20 heavily focused on working with disabled individuals, guardianships and Special Needs Trusts. She is well known among Chicago's Probate Judges and attorneys for providing quality administration, while demonstrating knowledge of specific county court rules and procedures. She is very dedicated towards helping individuals with disabilities, while administering the unique needs of each estate and family.

Sally is a member of the Chicago Adult Protective Services Team, advocating for the elderly, exploited, and disabled, Sally has served for the last nine years as the Chicago Financial Representative.
Visit FirstMidwest.com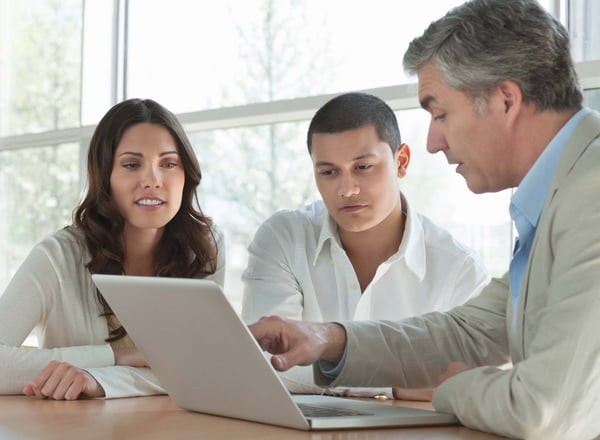 You Have Plans. We Have Ideas™.
You want to develop an investment strategy that fits your lifestyle. How do you get started? Are you prepared to navigate upcoming economic fluctuations? Or, the passage of new governmental policies? We have ideas. We can help turn your plans into reality.
Learn More