Scott Pumroy
Wealth Management Officer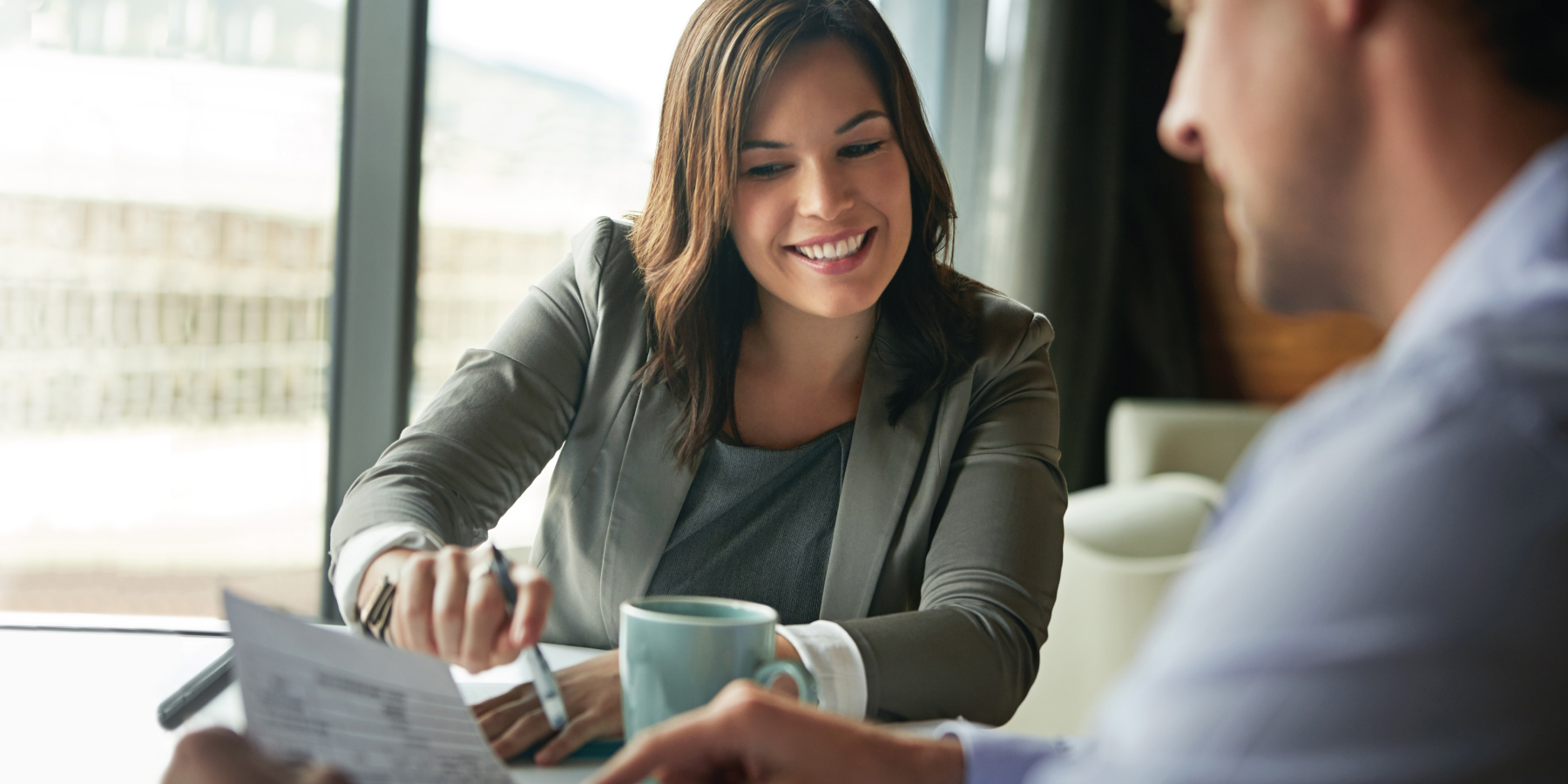 Address
Phone
Email
About Scott Pumroy
Year Joined First Midwest
1980
Licenses/Accreditations
AFM[Accredited Farm Manager] ILL. Real Estate managing broker
Community Involvement
Dekalb County Soil and Water Associate Director, active in his church boards.
Areas Served
Northern Illinois
Scott has managed and consulted on farms in Northern Illinois for over 40 years. Scott is an Illinois licensed real estate managing broker.
Visit FirstMidwest.com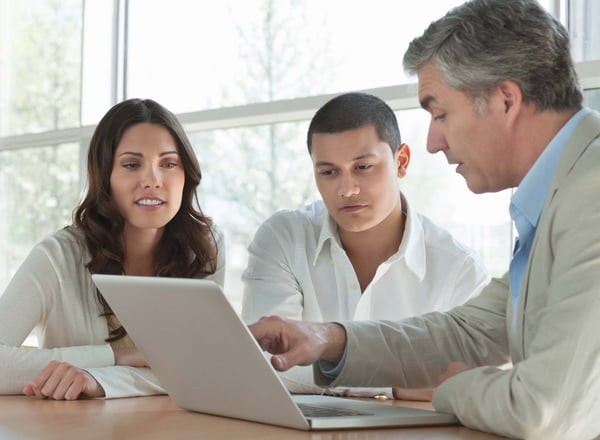 You Have Plans. We Have Ideas™.
You want to develop an investment strategy that fits your lifestyle. How do you get started? Are you prepared to navigate upcoming economic fluctuations? Or, the passage of new governmental policies? We have ideas. We can help turn your plans into reality.
Learn More