Steven M Wozny
AVP Branch Manager III
NMLS# 1033550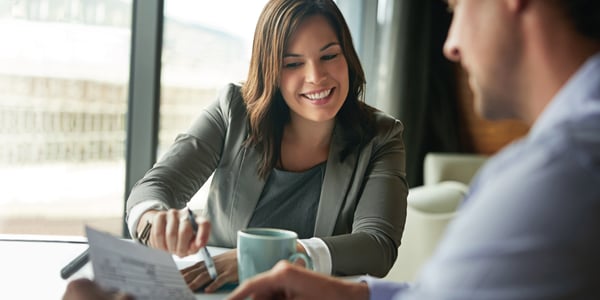 About Steven M Wozny
Areas of Expertise
Consumer Lending
Areas Served
Illinois, Wisconsin, Iowa, Indiana
Community Involvement
Past President of the Westmont Chamber of Commerce, Co-Chair of the Business Development Committee for the Westmont Chamber, Westmont Rotary Club Member for 12 years, PRC financial literacy program volunteer
Steven has over 25 of years experience servicing retail clients with their deposit and lending needs. He and his team put service first in every client interaction and work to provide the correct product fit for each client.
Visit FirstMidwest.com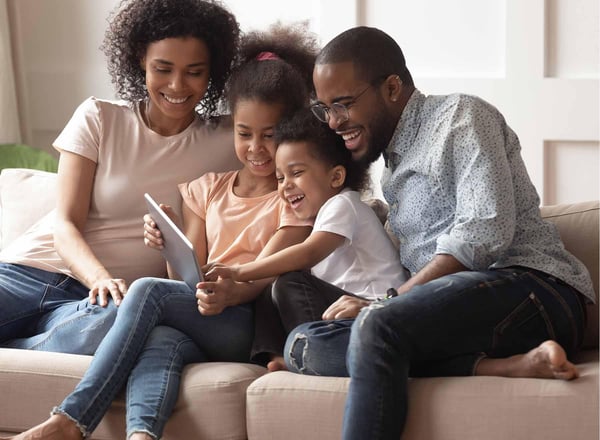 You Have Plans. We Have Ideas™.
Life means saving for a house, college, and retirement. Usually at the same time. How do you get started? We have ideas. Turn your plans into reality.
Learn More